9 Time Saving Link Building Tools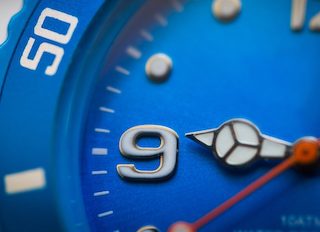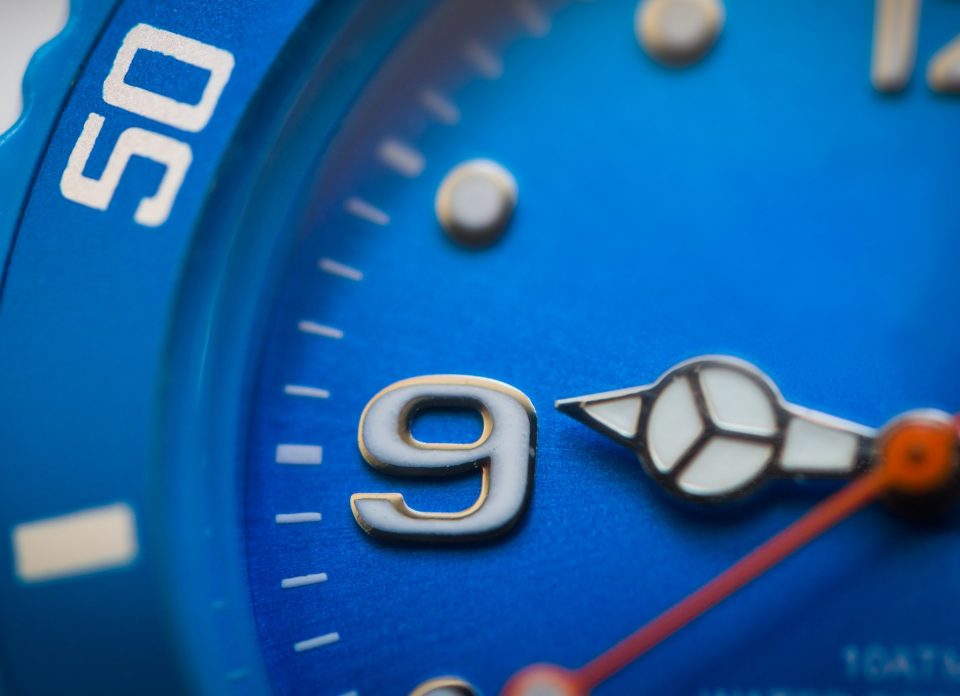 9 Time Saving Link Building Tools
Link Building has become a huge part of any SEO campaign when trying to achieve better rankings for a site. With it still being one of Google's most influential ranking factors, we go over some of the best tools to help you with your next link building campaign.
SEM Rush
SEM Rush collect huge amounts of data from SERP's (search engine results pages) for more than 100 million keywords and nearly 50 million domains including organic traffic and positions.
When link building, this is an important piece of data to spot things like algorithm changes or possible Google penalties.
If you notice a sudden or severe drop in organic traffic you may have indeed been hit by an algorithm update or Google penalty. SEM Rush, whilst only giving an approximate figure for organic search data gives a very good, quick overview when performing an audit on a client for the first time or reviewing the history of a website.
Majestic SEO & Ahrefs
Majestic SEO
When looking at the quality of backlinks, Majestic SEO is a great tool for analysing who is linking to you and the anchor text that is being used.
Anchor text can help identify particularly spammy and even damaging links especially if you have a large number pointing at your site.
Majestic SEO also shows metrics like 'deleted backlinks' which is handy for monitoring how your content is performing over time and may be an indicator that a competitor is publishing better content than you are!
Ahrefs
When looking at the current backlink profile of an existing site, Ahrefs shows the highest number of active links amongst it competitors. This is because of the way it recognises IP's and Domains differently.
This tool seems to give an accurate representation of links gained, lost and what type of links they were. The free service can go into even deeper detail by showing anchor text associated with the link and TLD's (top level domain's).
Ahrefs also have a "Top Content" tab within its metrics showing what content on the site has been successfully shared and offers up the total number of shares for 20 of the best on your site, including Twitter, Facebook, Google+, LinkedIn and Pinterest shares.
Both Majestic SEO and Ahrefs are paid for services however they do offer a limited use version which is free.
Screaming Frog
Screaming Frog SEO Spider Tool is made by the guys down at Screaming Frog in Oxfordshire and offers a great amount of website data including 404's and broken links; gold mines when it comes to link building.
Screaming Frog is also a great tool for making sure the pages you want people to link to are up to scratch with a lot of on page metrics such as metadata, canonical links and making sure redirects are working properly.
These are just a few of the many things Screaming Frog's tool can help you with and you can get the basic version that does everything mentioned here for free.
Web Auditor – SEO Powersuite
Web Auditor is a great tool for doing the leg work. Whether it be optimising a blog or an entire website, Web Auditor can scrape many of the required metrics from your site and others including competitors or potential linking sites.
This tool can be used to scan a whole sites broken on page links including the anchor text to look for and the page they are on, obviously a massive help when creating outreach campaigns for your latest blog post or infographic you are trying to market.
Much like Screaming Frog, Web Auditor is much more than a tool just for link building but its overall metrics provide huge amounts of details at very little effort making the process of getting pages up to scratch and finding potential backlinks an easy one.
PageSpeed Insights
developers.google.com/speed/pagespeed/insights
PageSpeed Insights, the clue is in the name, it's all about page speed!
"Why does page speed matter?" I hear you and let me explain why. You have 7 seconds to make an impression to the person viewing your web page, not forgetting that you want to make such an impression that this visitor eventually links to this page from their website. Why would you want to waste any of those 7 precious seconds waiting for your web page to load?
PageSpeed Insights is a very useful tool that analyses your website in a matter of seconds, tells you want you are doing right, what has room for improvement and what should be changed immediately to make an instant impact on your website's speed.
Within these recommendations, Google will specify the exact files that need compressing, minifying or optimising (etc).
Google even has resources explaining what you can do to fix specific problems within their Google Developers website. An essential tool and personal favourite of mine.
SEO Spyglass – SEO Powersuite
SEO Spyglass is a backlink auditor and is part of SEO Powersuite.
Where this differs from some of the other crawlers is that there is no limit to the amount of sites, page or links you can crawl; this is very powerful for agencies and companies alike who do not have a huge budget but are looking for potential backlink opportunities.
This software can be particularly powerful when coupled with Link Assistant's Web Auditor.
A great suite of tools all round for both companies and agencies.
Moz Pro – Open Site Explorer
Moz Pro has Open Site Explorer which is another backlink auditor that feature Moz specific metrics for the websites that the link is coming from.
DA & PA – (Domain Authority & Page Authority)
These metrics both represent Moz's best prediction on ranking strength and overall website health.
These can also be used to indicate the quality of the link that your site has received, e.g. a backlink from an 80 DA site is likely to have more value than 5 links from 20 DA sites. This is where another Moz specific metric comes in handy, Spam Score.
Spam Score
Spam Score is a score given to every website and is based upon 17 different factors such as not having a contact page, or having a large number of external links in sidebars or footers.
Moz's Spam Score is their best prediction for the likelihood of a Google Penalty by pointing out obviously nasty or manipulative links.
Once upon a time, Google may have potentially loved some of these links but as it has grown and developed and become more intelligent it is very much quality over quantity and poor links will not only add zero value, they could actually harm you. Moz's Spam Score can guard you against this.
Google Webmasters
Much the same as PageSpeed Insights, Google Webmaster Tools are free and very helpful.
Google Webmaster Tools are great for the general health of your website, not just link building, here are some of the features that will be particularly helpful with your link building efforts.
Mobile Friendliness Tool
This tool checks the way your site behaves on mobile, not only a ranking factor but with mobile and tablet traffic overtaking desktop this year, people would obviously prefer to link to mobile-friendly content.
"Links to your site" Tab
Within this tab, you can view sites that link to yours, how often they link to you and the pages of yours that have been linked to the most.
Messages
An often overlooked feature, if Google thinks your website is "spammy" or if you have built up a number of "dodgy" links to quickly, it will tell you through messages allowing you to keep the health of your site in tip top condition.
Conclusion
To wrap up 9 Time Saving Link Building Tools, staying ahead of the competition and staying at the top of the ranking for many businesses is still vital and link building either organically or through outreach is still very much on the agenda for most websites and does not appear to be going anywhere just quite yet.
Have you done link building before? What link building tools do you use most?
If you would like to know about anything featured in this article or to learn how Verve can help you with your link building efforts or any other digital services, contact us today.