A Month in Search October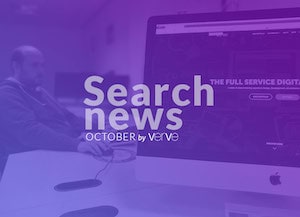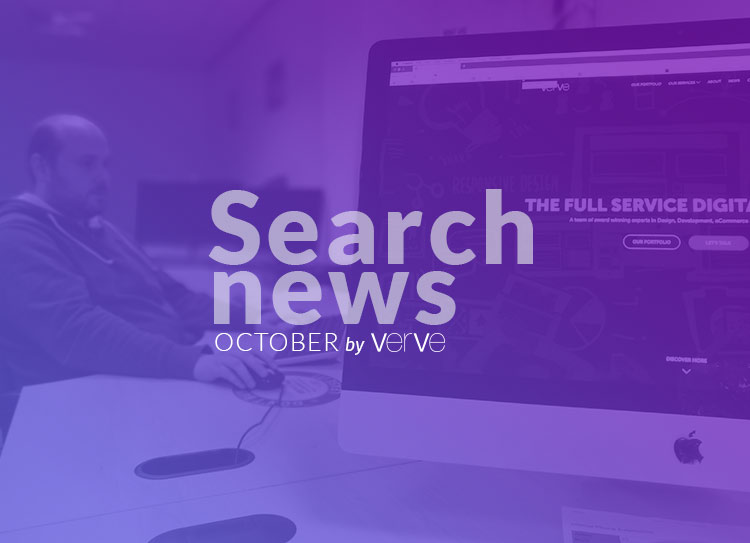 Google has stated that H1s won't get in the way of your SEO.
The question was how can we handle headings because a lot of people use multiple H1s and it was a concern that these would affect a sites SEO.
The answer was that Google's systems don't stumble when they see multiple H1 headings and it turns out it is a pretty common thing to see on the web.
Google uses headings to understand the context of various parts of your site so it is important to include headings across all pages to ensure google can crawl the content correctly. So it may be time to review these headings!
Facebook is changing the way it calculates organic impressions
Facebook has announced that it is changing the way that repeat organic pages impressions are calculated. It will change the time frame within which organic impressions from the same person is measured. The idea behind this update is that it should make it a lot easier for businesses to make a much more accurate comparison between paid for and organic traffic and impressions. However, it may result in a loss of organic impressions due to them not being added and recognised as frequently as they used to.
Instagram has removed its 'stalker' tab!
In the view of protecting people's privacy Instagram has recently removed what was referred to as the 'stalker' tool. The 'Following' tab was situated within the activity tab and it meant that instagrammers could see how the people they were following were interacting with posts on the social media platform. The tool listed the posts and comments that had been recently liked by the people that you were following. In fact pretty much all of their activities could be seen here! But not anymore! Instagram have now rolled this out to everyone using the platform.
Two New Audience Targeting Options for Google Ads
Google has been rolling out two new target audience options for advertisers.
Affinity audiences have been around for a while, they are built around the interests of people searching. So you can pick an audience by food & dining or gardening & home for example.
In-market seasonal event segments.
In-market audiences are built around buyer intent. Recent search queries etc. Now, prior to the holiday season, google is adding in-market seasonal segments such as Black Friday and Christmas to search and YouTube!
This means that you can now later this segment on top of your other specific targeting to additional reach Christmas shoppers! We like this a lot!