×
Claim
Your
FREE

Audit.

Full Website and Marketing Audit.

Fill in your details and one of our team will be in touch to start your audit.
An update from Verve regarding LOCKDOWN '2'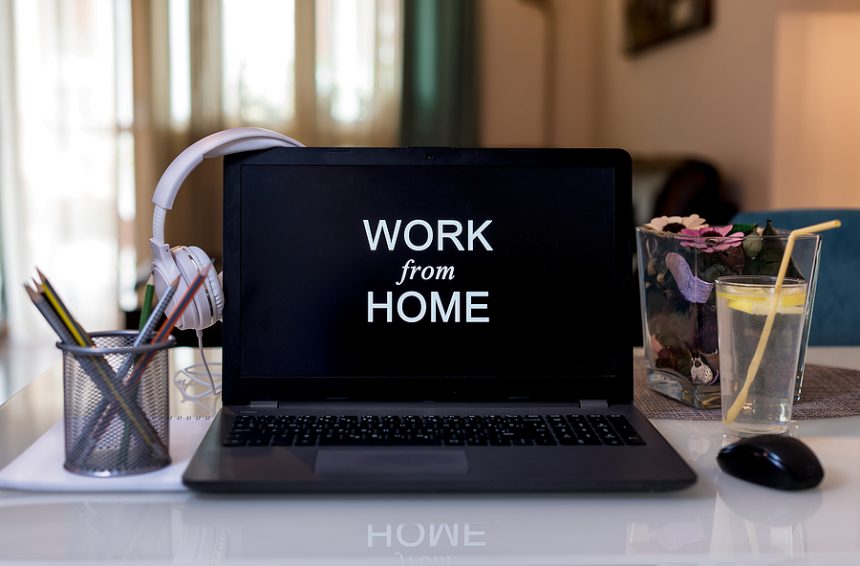 An update from Verve regarding LOCKDOWN '2'
Most of our team are now working remotely, with the exception of a skeletal staff who are in the office daily to maintain our business critical systems.
We are fully geared up to deal with all enquiries, manage our retainer clients and successfully complete, and start, new site builds. It is business as usual for Verve, with the minor change of a working environment adjustment for some to ensure that we adhere to government guidelines and keep our staff safe.
We know how important it is to keep businesses running in these uncertain times so if there is anything we can do to help you and yours then please do let us know! We're happy to help!
We will still be operating within our usual hours of work, 9am – 5pm, and if you have any urgent or non urgent matters outside of those times then please email support@verve-design.co.uk and our team members will pick up your query from there.
From the entire team at Verve, we wish you all well and to stay safe in these troubling times.