×
Claim
Your
FREE

Audit.

Full Website and Marketing Audit.

Fill in your details and one of our team will be in touch to start your audit.
Announcing Our New Service: Videographer & Video Editing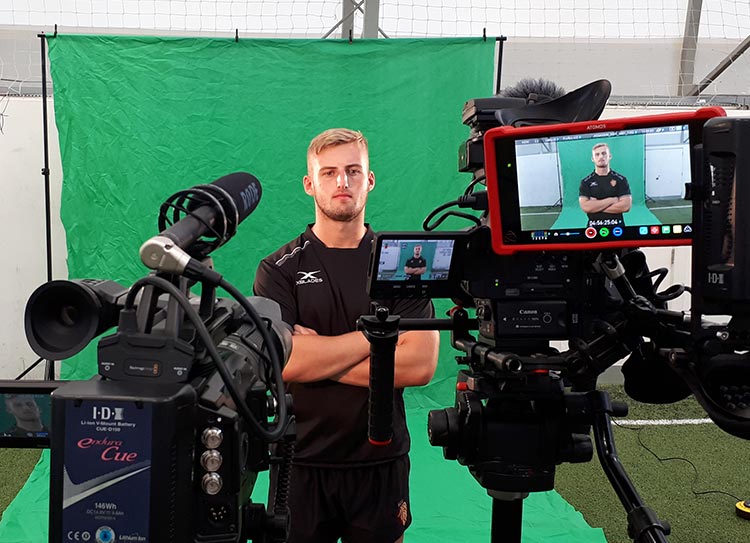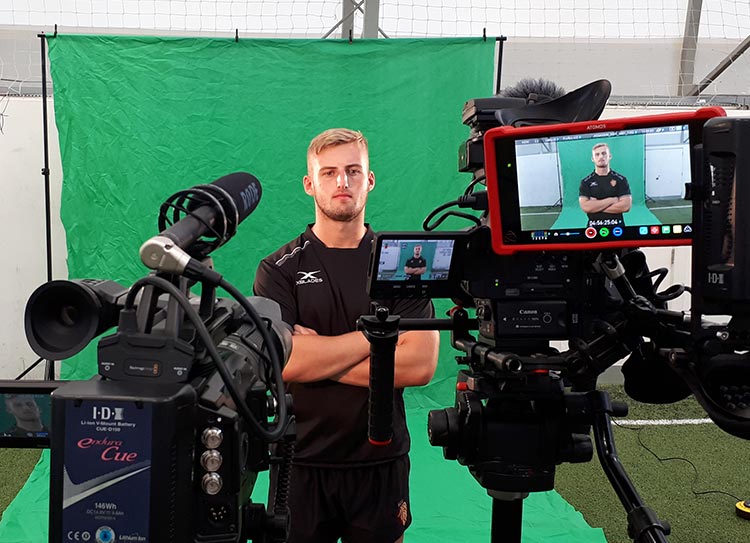 We have partnered with videographer Mark Kendrick to fill any video requirements your project might have. This new service will allow us to add another dynamic layer of creativity to the work that we produce for you. Whether it may be promoting your website, services or products we will now be able to offer you a professional video service from a highly skilled individual who will work alongside us to produce a quality piece of film that fits in exactly with your brand and company message.
Mark Kendrick has been working as an expert in video production since 2005, after graduating from University with a 2:1 in Media & Animation. He has travelled all over the UK and various countries across Europe, Middle East, Africa, Asia, America and Canada for filming briefs.
Mark has worked across most industries including Technology, Manufacturing, FMCG, Fashion, Tourism, Health, Education, Energy, Sport and many small businesses in all the different service and solution offerings. He is highly skilled technically and has a vast amount of experience in planning projects from script. He is experienced in storyboarding, location and people planning, filming, editing, motion graphics and all other disciplines of filmmaking and creating animated content.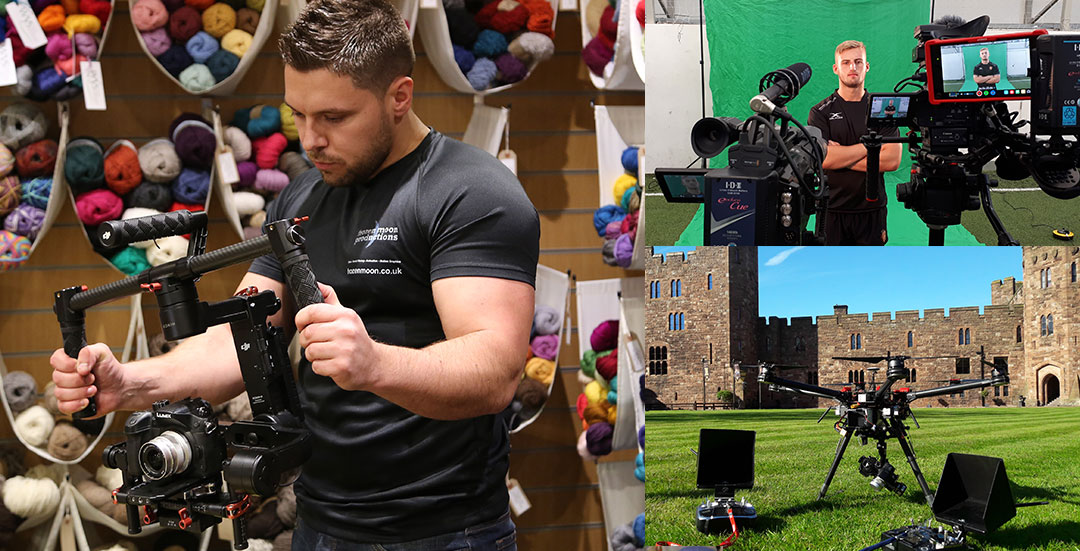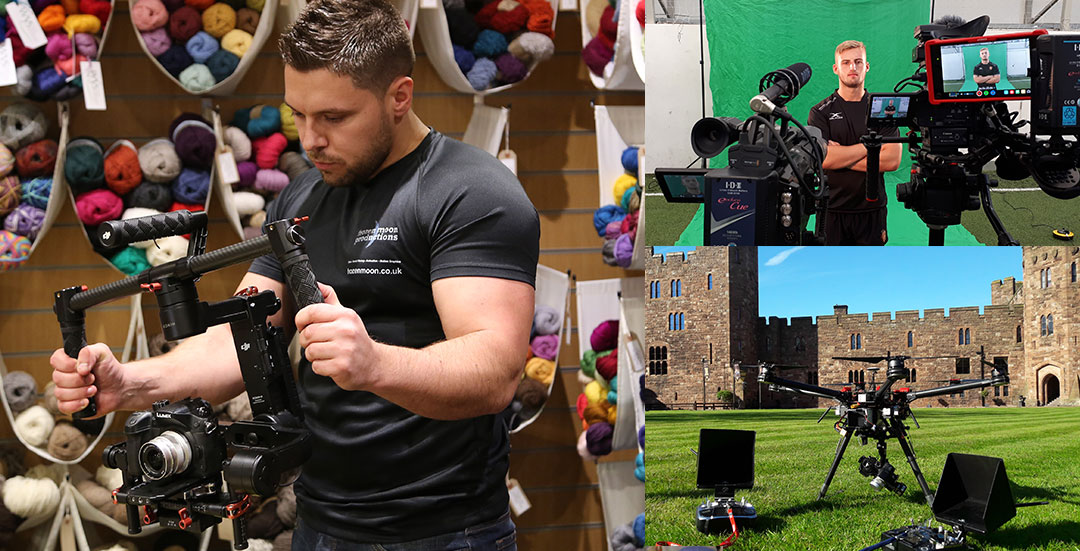 Mark takes pride in producing high production value content, using the latest 4K resolution equipment, combined with specialist tools such as drones, camera gimbals, camera crane, camera slider, lighting, radio microphones and a range of other high quality equipment that results in 4K broadcast quality content that looks cinematic.
Most video projects that Mark delivers are for online distribution, producing packages of content to help businesses tell their story and promote their capabilities, services and products through video.