The Big Changes For Adwords So Far In 2016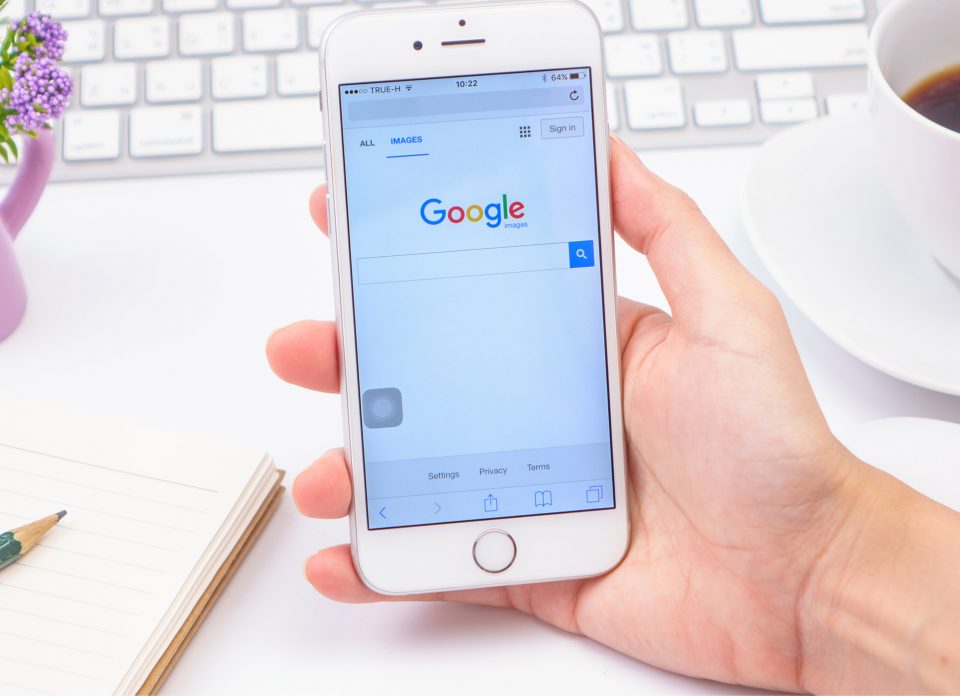 The Big Changes For Adwords So Far In 2016
A year in the world of Google Adwords is a long time! The ever evolving pay per click marketing channel continues to make steps towards a more efficient model that allows business owners and marketing agencies to target their audience more effectively.
Since it's launch in 2000 Google Adwords has gone from 350 active advertisers to over 1 million and its increase in popularity and growth is very much down to the fact that Google doesn't rest on its laurels and strives towards a 'better user experience' with all of its products and Adwords is no exception.
Over the last few months Google has made some major changes to its PPC advertising platform, and some even bigger announcements for impending modifications, so let's take a look and recap some of the big alterations that have already taken place and those that are due to launch very soon.
---
No More Side Ads
Earlier this year Google removed the advertising space that featured on the right-hand side of the search results page. This meant that Adwords users could now only bid for the top and the bottom of the page positions. The top page advertising space did increase with a potential of 4 advertising ad spaces, for highly commercial queries, from the previous 3. The decrease in advertising equity meant stiffer competition for limited spaces and many advertisers have to rethink their bidding for position strategies.
---
Green Ad Icon
The previous Google Adwords ad symbol changed recently from gold to green. The change followed many months of testing and appears to have been a welcome change in the industry. The ads certainly look more organic and this is debated to be the reason for the change.
---
Expanding Text Ads
Character limits in text ads have long been a problem for businesses whose names, services or products contain a large volume of letters and cannot be abbreviated. A company called DC who sells mugs is going to have a lot more ad space to promote their business and products then a business called The Shropshire Music & Audio Company who sells synthesizers. The change is long overdue and will see;
Ad headlines rise from 1 x 25 character to 2 x 30 character headlines
Ad description lines rise from 2 x 35 character to 1 x 80 character description
In total, that's an increase of 15 characters!
---
Local Search Ads In Google Maps
Google text ads are now integrated directly into Google Maps listings. The sponsored listing is not visible in the first page results 3 pack, but when 'more places' is clicked to expand the listings the sponsored ad becomes visible. To be eligible for local search ads in maps;
Enable location extensions
Ensure your Google My Business listing is accurate and up to date
Target a specific location and set bids by location
Aline your keywords in your campaigns with the location you are targeting
---
Device Bidding
Adjusting bids by device has been a feature of the Adwords platform for some time, however the hindrance of the old bidding method meant that you could not bid separately for tablet and desktop, only a combined bid. Also, mobile bids were always an adjustment based on the desktop & tablet base bid, the new change will allow users to set a keyword base bid based on device and an adjustment for another device, there potentially the mobile bid could be the base bid and desktop and tablets could have the bid adjustments.
---
To keep up to date with Digital Marketing news and industry announcements please sign up to the free Verve monthly newsletter below in the footer of this page.
Verve Graphic Design and Marketing specialise in WordPress Website Development, Magento Website Development and Digital Marketing Campaigns. For information or pricing on any of our services please call us on 01743 360000 or find information on our Digital Marketing services here.