Build a Better Brand Image for Your Business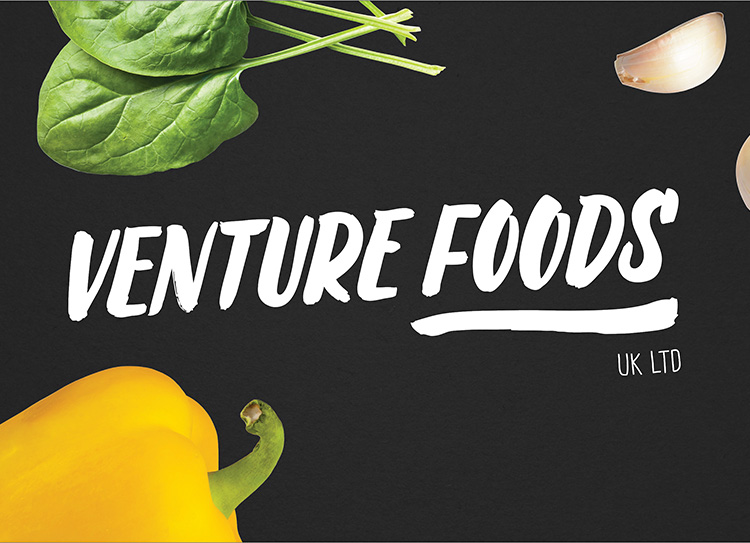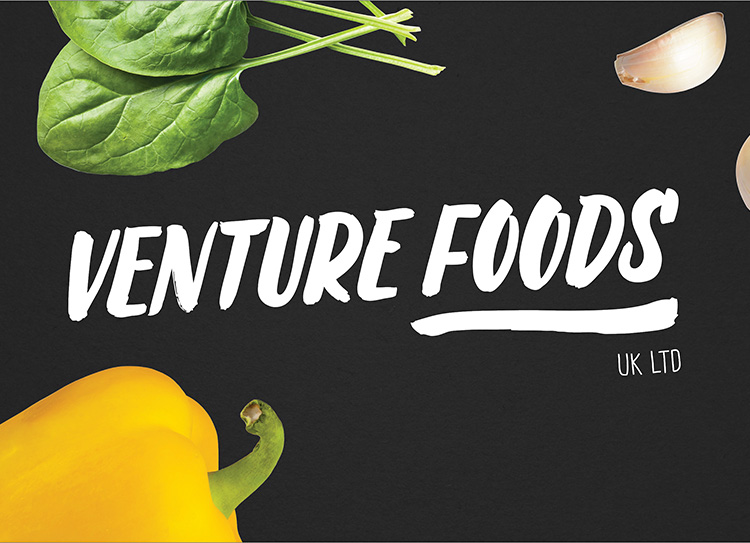 We all know the importance of reputation and why it is important to have a brand that is recognised in a positive context. But how can you build a better brand and encourage people to place their trust in you?
Here are our top tips for building a better brand for your business.
Build a great online platform
Create a presence for your brand online by ensuring you have a user friendly website which is easy to navigate and gives your customers all the information they need. Set up social media accounts where you post regular content and keep your customers up to date with the latest from your business but also with friendly lighthearted posts to keep things varied. Ensure that you are using the correct platforms suitable for you and that are relevant to your business. Write relevant content and share it with your audience to keep them tuned in and focused. Use your tagline when posting content, driving people back to your key message.
Consistency
Be consistent with everything that you do. Keep it simple and clean. This will make it easier for people to recognise your brand and avoids confusion. If you keep changing things around this will just complicate the message that your are trying to get across as a business. Keep your messages clear and to ensure that you are communicating with your audience effectively.
Value
Provide value to your services, offer something that others don't and stand out from the crowd. Give people a reason to favour you over competitors. Make sure you follow through on initial promises and make sure your customer service is impeccable. Good communication with clients is essential and makes them feel looked after and important. Ensure that you are charging a good and reasonable price for what you are offering, don't over charge as you will miss out on key business to competitors.
Don't Try to Please Everyone
Don't over promise or over sell, you will only lose out when it comes to following through and this results in disappointment and develops feelings of mistrust and bad taste. Decide what your key offering is and put all your efforts into doing that offer exceptionally well.
Think Smart
Think outside the box with your brand building activities and awareness. What can you do that will be different to others? Give away cool branded gifts, contact potential customers in unique ways and stand apart from what your competitors are doing. Brainstorming as a team is a great way to come up with new ideas.
Finally, if you are looking for ways to promote your brand effectively then enlisting the services of an agency to help can be a great idea. They will look at your brand from an outsiders perspective and bring new ideas to the table! Why not get in touch and see how we can help? holly@verve-design.co.uk