Improve Your Online Offering
Life has been moving more online over the past years, but recent events have meant that even more businesses have had to start selling predominantly online. This could mean that your eCommerce site will be getting more hits than ever and that now may be the time to give your website some attention, improve user experience and to take the time to invest in your business.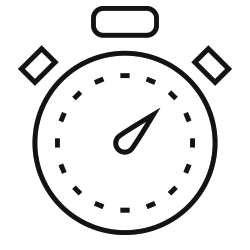 If your business is slowing down then make the updates now
If your business is seeing a bit of a lull then now may be the time to do some much needed website maintenance. Take the time to see where you can improve your site or get an audit done to see where improvements can be made. Ticking off all the little jobs whilst things are quiet will give you a head start once things pick up again, will help to keep you feeling positive and will give your site the attention it needs.
If your business isn't slowing then it will need attention to keep up with demand
If you have seen an increase in business and website visitors then you'll need to make sure that your website is running as well as it can. Speed issues and pages not loading could lose you vital business or increase negative comments and frustration from your customer base. Give your website the once over and decide whether or not you think it is meeting the expectations of customers! And if not then why?
Invest time in off page SEO
Now is the time to invest in some off page SEO! If you are finding yourself with more time to put into your business then take the opportunity to review your link building, give your social media some love and create a full calendar for it. Use this time to create some evergreen content for your website, this will help to keep your brand visible by sharing useful blog posts, and in turn help to improve your search engine ranking.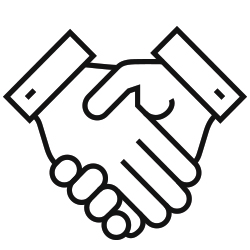 Improve user experience
Are there ways to improve the user experience on your site? If there are then now may be the perfect time to do this. This could benefit your site if it is seeing more traffic than usual as people will be looking for a streamlined, easy and positive experience, making it less likely for them to bounce off your page, and more likely to recommend you and return to you. If your site has slowed down then it is also a great time to put the time in to improve your customers journey on your site, so that when things pick up again, everything is working as well as it can!
If you need any help or advice on how you can improve your website during this difficult time then please don't hesitate to get in touch! holly@verve-design.co.uk