Getting the most out of your eCommerce website in 2016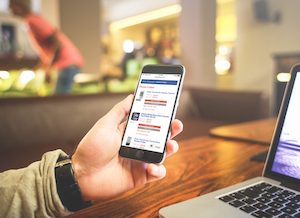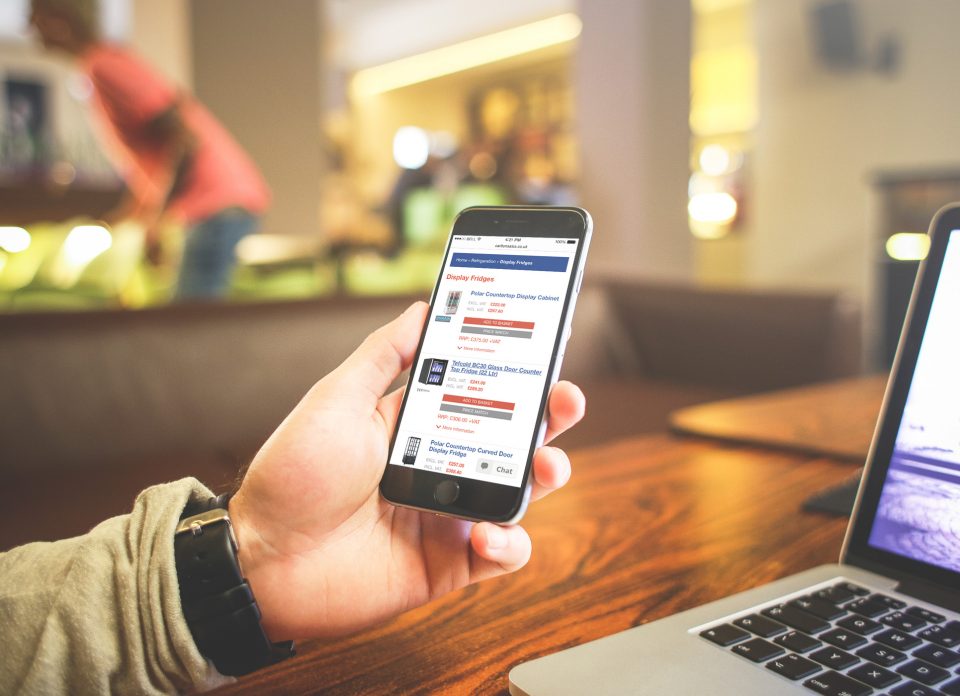 Getting the most out of your eCommerce website in 2016
It's January. The New Year might already seem like a long time ago, but nevertheless it is still an opportune moment to look at your Magento store with a fresh and objective perspective and see what can be improved. To help you get the most out of your eCommerce site in 2016, we've put together this list of things you might want to think about.
Customer is King (or Queen)
When you are the business owner and you are at the helm all day, every day, it is easy to fall into the trap of seeing things the way you want to and forgetting that it is actually the customer who really counts. Are you running the store with the end user in mind? Does your website demonstrate that you are completely focused on your customers and giving them the best possible experience. Think about the things you like and dislike on sites that you browse, and think about how these apply to your own.
Consider asking these questions as if you were the customer:
How easy is it to navigate the site? Can I find what I'm looking for?

Are the prices clear? Is the price of shipping etc transparent?

Do I know who I'm dealing with?
The first aspect is ultimately at your own discretion; the latter two are not just about creating a good experience, but also about compliance with trading law.
---
Be Responsive
Now we don't mean answering every email promptly (although this is also a good thing). What really matters is does your website adapt to give the best possible experience to every user, whatever device they are choosing to use. Did you know that for some areas – especially within the B2C retail sector – mobile devices such as phones or tablets are the predominant browser? The B2B sector is also showing signs of catching up, as mobile computing becomes the norm.
This trend is set to expand to be generally true of browsing across the spectrum, whatever the nature of your site. If your site isn't already fully responsive (all of our new builds are), this is something you should seriously consider addressing.
---
Watch your Stock
When you go to the supermarket, you expect the shelf edge prices to be correct and reflect the goods displayed. You also expect to see the offers changing on a regular basis. Your eCommerce store should be no different. Whilst different sectors have different patterns of behaviour, every website should be frequently updated. Customers are far more likely to return to browse your catalogue if they know they can find something new each time they return, even if they are B2B customers.
You may also wish to consider whether you are managing stock levels effectively. Incorrect stock levels on the site can easily put off customers and cause lost orders.
If you have a high volume of sales and use a separate stock control or order management system, you might wish to look at whether integration will help to streamline your operation – improving accuracy and reducing your workload in the process.
---
Stay Up To Date
No matter how good your store is, times change – and in the world of websites, times change extremely quickly. Whilst a well planned and designed website will generally stand the test of time, an eCommerce site that was top of the league last year may still need a refresh to stay with the times.
Even small changes on an ongoing basis can help to keep the website looking right up to date and keep your customers coming back for more. A retainer agreement that gives you a suitable number of hours each month for such work to be done can be a great solution.
---
Reach Out, Get Social
If you visit a shop and the cashier fails to make eye contact and refuses to make small talk, you will no doubt feel that you haven't received the level of customer service you would expect. Communication between staff and customers is of vital importance in the bricks and mortar world.
If you deal with your customers online, it can seem much harder to reach out and give service that personal touch. That's where tools such as mailing lists and social media can be of great value.
Rather than just selling, you can share your news, knowledge and expertise and even anecdotes or customer feedback in a way that engages and informs customers, bridging that gap and demonstrating that you are open to the bigger conversation. Of course, be sure to respond to customers if they respond to you to make sure it's a two way relationship and build rapport.
---
At Verve, we specialise in the Magento eCommerce platform, the world's leading solution. With an in house team that includes graphic designers, digital marketing experts and Magento certified developers at your disposal, the sky's the limit. Whether you are looking for a complete overhaul of your existing eCommerce site, or need a reliable partner to manage ongoing development, we are the people to talk to. Give our eCommerce experts a call on 01743 360000 to discuss your requirements or contact us online now .