Google My Business – Don't Miss Out on the Benefits!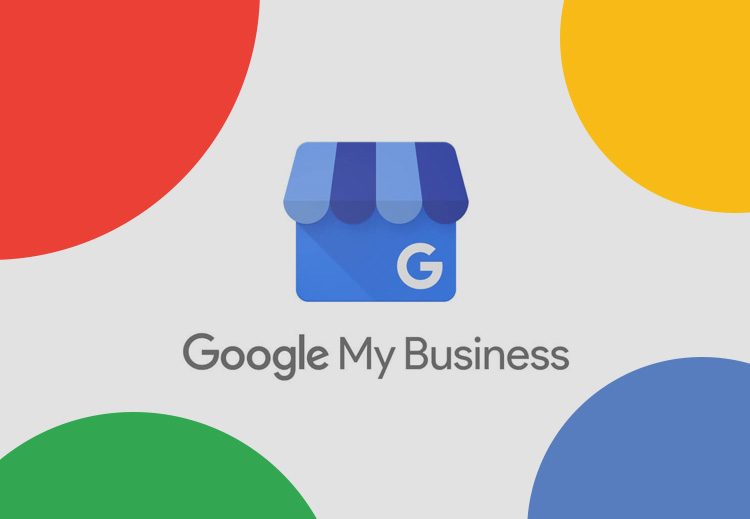 As we are all aware it is essential to have an online presence for your business if you want to compete in today's overcrowded market!
Google My Business is one of those tools that can help you achieve giving your online presence the boost it may well need. It allows you to show your business within a local area, making it easier and faster for customers to find information, products or services which they require. It is a completely free tool which means that marketing your business online has never been easier or more cost efficient to do!
Why should I do it?
When searching for a business you may notice a column on the right hand side of the search results page displaying information about the company as well as a map pin. This is what business owners have control over and can update with latest company information, services offered, blog posts, address, number and emails. They can also manage the opening hours and there is a review section available for customers to leave feedback.
Google My Business is a great way to make your company profile look professional up-to-date and most importantly open and in business. Taking the time to carefully update a Google My Business profile can have a huge knock on effect on your company resulting in better leads, more customers and more sales.
One of the best advantages of Google My Business is that when you create a search, eg restaurants in Shrewsbury, you will get a results list of all the relevant businesses within that sector in the search results. Google will then process this information and creates a detailed map of the individual locations. This makes it extremely easy for the searcher to compare locations and distances to help them make a fully informed decision.
Google My Business is also a fantastic way to gain an insight into what your customers are thinking . The insights tab gives you a fantastic amount of data which can be used going forward to how you promote your company, what products you list and how you communicate with potential customers.
It encourages you to actively respond to reviews. Because users can leave good (or bad) reviews it gives other potential customers an insight into your business. Don't be afraid of negative reviews, respond professionally and quickly instead of ignoring. As well as thanking people who leave positive reviews. A bad review amongst good ones can also give your business a more genuine feel.
Ultimately Google My Business is trying to make life easier for all businesses by increasing their chances of being found within the search engine. And the more optimised your GMB profile has, the more professional you will look as a company and the better results you will gain!
If you want more information and assistance on how to optimise your Google My Business page then get in touch today!