Listing on Amazon (and why would you want to)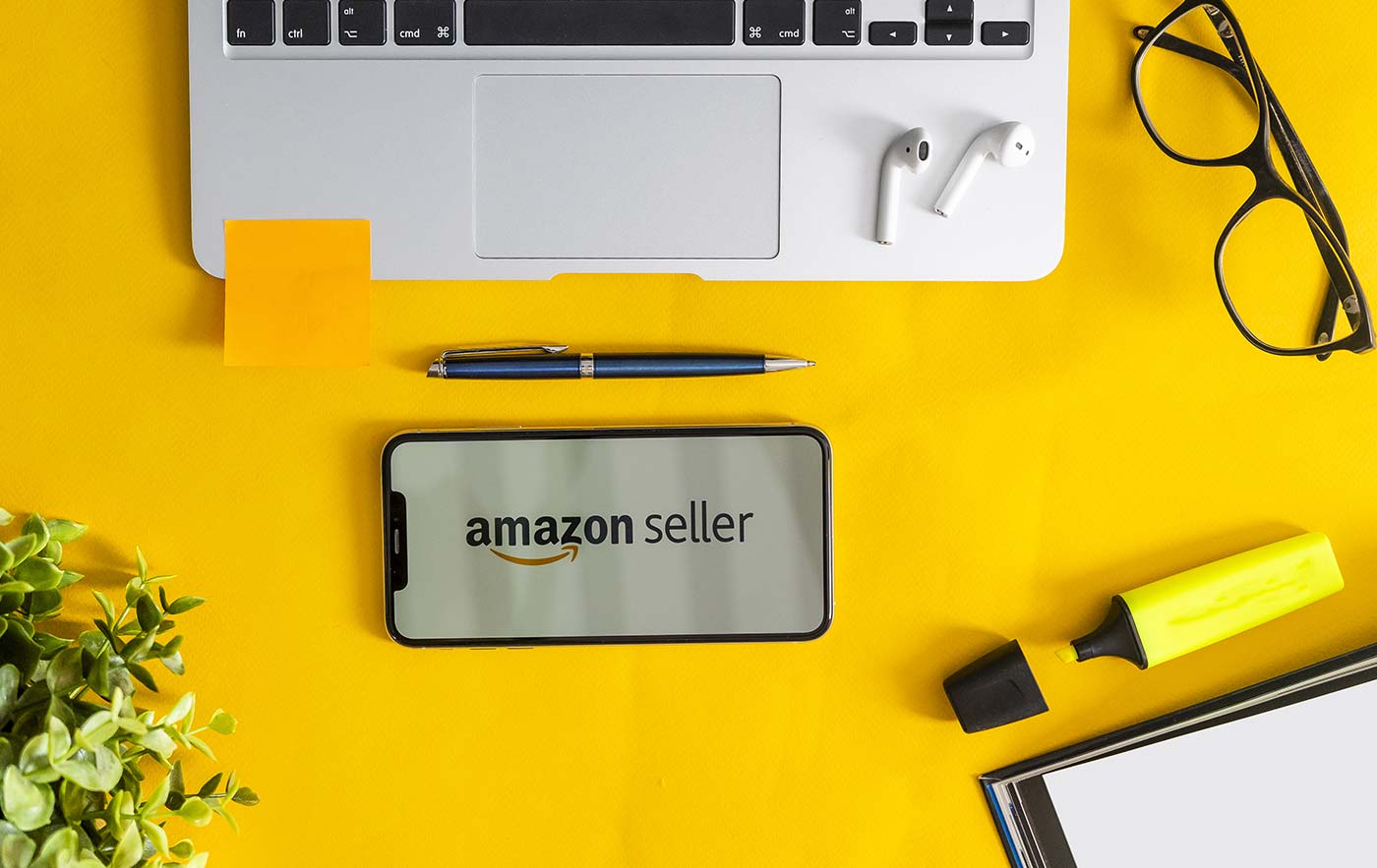 At this point Amazon is more than a household name, it's become part of a significant portion of the global population's daily window shopping and more, often taking significant portions of the eCommerce market-share. So why would a business look to begin selling on Amazon? 
Many write it off altogether, citing fees and sales percentages as the reason for not wanting to get involved but there are plenty of reasons to find yourself selling on Amazon.
Rolling into 2020, Amazon held a 30% share

of the overall eCommerce market in the UK alone and saw sales through their platform increase greatly through the global pandemic.

Access to other international markets

– Amazons Seller Central in the UK is also linked directly into key European markets allowing easy cross-border sales to France, Germany, Italy and others.

Amazon FBA

– storing your inventory at one of the many Amazon fulfilment centres allows you to take the legwork out of dispatching orders yourself, as well as making your products available for next-day delivery to the 10+ million Amazon Prime subscribers in the UK.

Advertising

– Seller Central contains a set of tools perfect for making your products more visible on their platform keeping your visibility high and sales rolling.

Amazon Payments

  – as a brand Amazon have developed itself to be a trustworthy figure on the internet, so using them as a payment provider makes a great deal of sense to take advantage of their global reputation.
How to list on Amazon
Amazon Seller Central
There are a number of ways to list on Amazon. The first of which is directly into Seller Central. Over the years Amazon have put plenty of resources into developing tools that allow their retailers to quickly and easily build listings and make their products available to potential customers, making this a very viable option for those who are perhaps looking to trade solely on Amazon, or are happy managing their inventories on sales platforms independently.
Magento & WooCommerce
Another option is making use of a website built for eCommerce. If a business is using a Magento or WooCommerce enabled WordPress site – or looking to develop one both platforms have plugins and extensions that allow for simple and centralised sales and/or inventory management between the site itself, Amazon, eBay and many more. This enables all of your orders, Amazon and otherwise to be packed and shipped in the same stream of orders as your regular website sales.
As a selling solution, this is an excellent choice. On top of all the benefits listed above it presents an opportunity not only for a company to function at full capacity with ease, it will also allow a brand to develop and become more recognisable and trustworthy as knowledge of a brands identity grows. A prime example of this is Music Magpie, who you can find selling products on their own Magento site, Amazon as well as eBay, currently making themselves one of the busiest sellers globally on both of the eCommerce platforms.