Magento 1 End of Life Support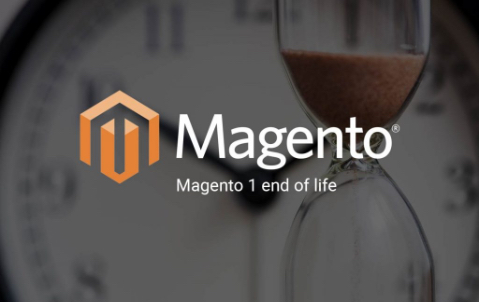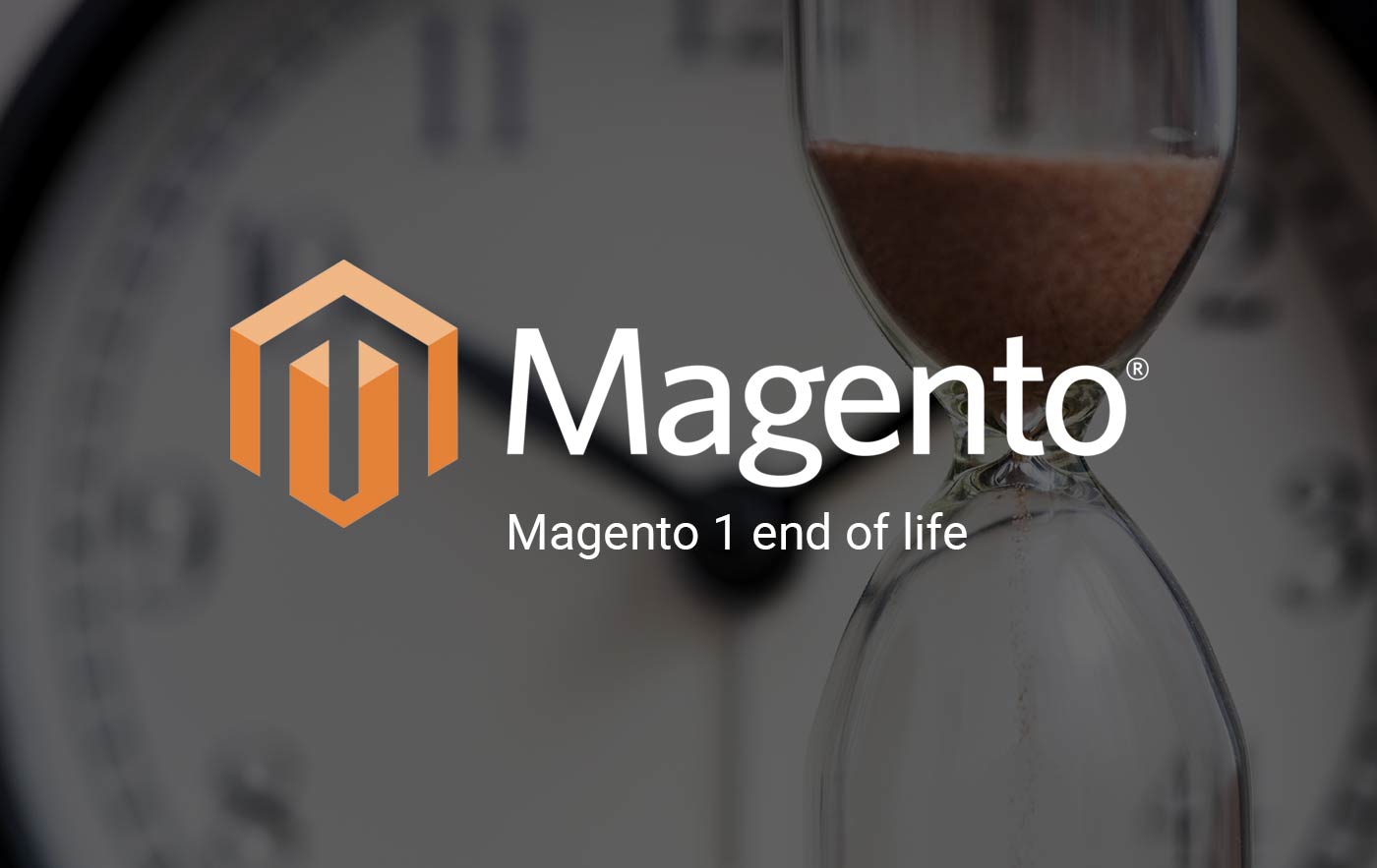 LET'S TALK ABOUT PROTECTING YOUR SITE
Verve can help you mitigate potential hacks. Put safeguards in place to protect your Magento 1 site against future attacks.
Magento 1 end of life is here, and some merchants have made the decision NOT to upgrade. But what can you do to protect your site from future hacks now that Magento has ended support for Magento 1?
Verve can help. To assist our clients that are still on Magento 1, we have adapted our security retainer to help prevent your site succumbing to hackers.
So what do we do to protect your site?
Website Scanning & Detection
We monitor your site for hacks and blacklisting, ensuring that we are ahead of the game with any potential dangers.
Server Side Scanner
We constantly scan your site to ensure that we can detect any issues quickly. We carry out Conditional Malware Detection & Continuous Monitoring.
Protection
We protect your site from hacks and attacks. Brute Force Protection. DDoS Attack Mitigation. Malware & Hack Prevention.
Response
We respond quickly and effectively to any attacks, ensuring damage limitation. We repair and restore hacked websites before it harms your reputation.
Removal
We safely remove any malicious code in your website file system and database. We restore your site completely. Websites with security warnings lose 95% of their traffic. We submit blacklist removal requests on your behalf.
Repair
SEO spam keywords and link injections harm your brand. Make sure your website looks right in search engines.
Prevent Future Attacks
Our security retainers are designed to keep your business and your website safe. For a fixed fee per year we can protect your website against future hacks and you can gain peace of mind by securing all your websites. Our website firewall (WAF) blocks attacks by filtering malicious traffic. We stop hacks and speed up your site.
Protect your website against future hacks
Fixed fee per year