Magento 2.3 End of Life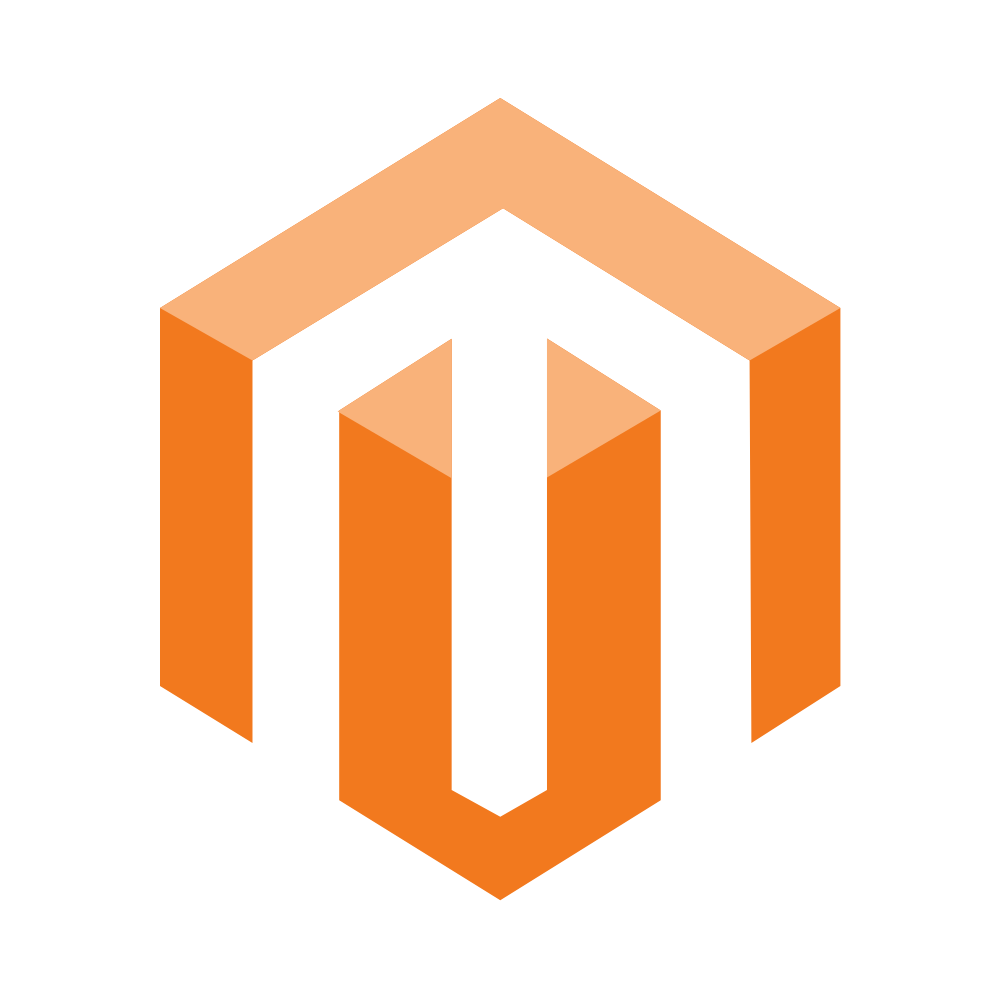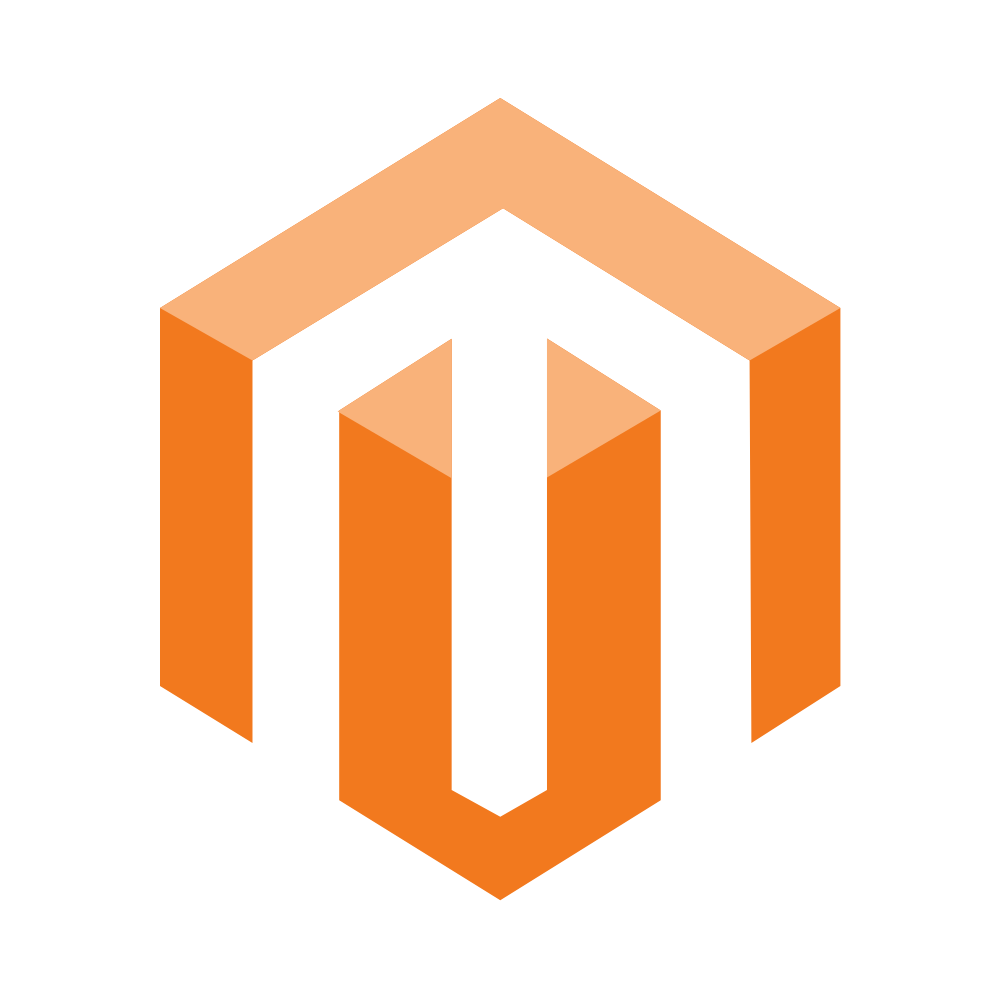 Magento users have been on version 2.3 since November 2018 but Magento has now announced that version 2.3 will officially be entering End of Life in September 2022 with Magento 2.4 taking over. But what does this mean for you and your website?
Let's take a look.
Updates, Patches and Support 
You will no longer receive any official updates, patches or support, these will all be discontinued so to continue to use Magento 2.3 would be a risk to your business and website. If there are any serious issues that arise, security, bugs or other problems, then these won't receive fixes from Magento but your website will still function. 
By changing over to Magento 2.4 you will receive better security, lots of bug fixes and plenty of other additional features to make the switch worth it. 
Extensions 
If an extension only works with version 2.3 then eventually they will be removed from the store. This means that if you don't upgrade to 2.4 then some of your extensions may not work as well as they used to, if at all, and could cause issues for your website.
Performance & Improvements
The performance of Magento 2.4 is far superior to 2.3. Speed optimisation has been a key focus of this upgrade and with performance enhancements made across the Magento platform the faster loading speeds are not something to overlook.
The improvements list is long and includes upgraded B2B approval workflows, approval rules, and enhanced notification features for purchase orders, plus much more.
Magento has not only put a great deal of effort into fixing bugs and making minor and major changes but 2.4 also means that there are some exciting new features for everyone. Some of our favourites are listed below.
New Features
Enhanced 2FA Security – Magento's new Two Factor Authentication allows you to protect your Magento store from hackers, unauthorised logins and other threats. This is now enabled on admin panel logins by default and allows you to enhance your Magento admin security.
These are just some of the exciting new features that you can look forward to with the Magento 2.4 upgrade. If you want to upgrade today why not get in touch with us and see how we can help?