A Month In Search: July 2017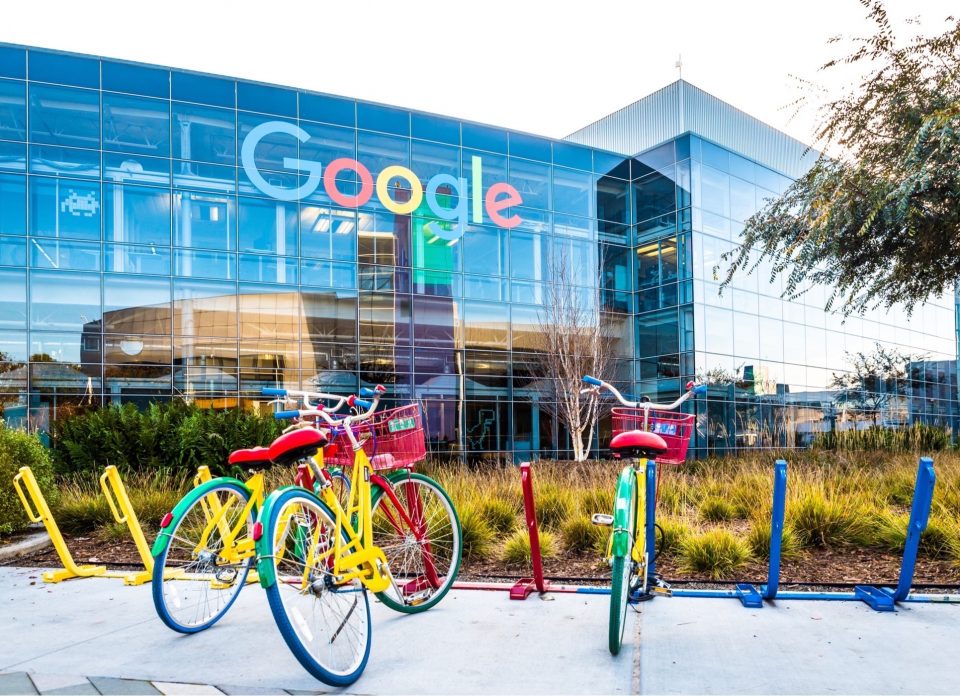 Google Instant – Retired
In 2010 Google launched a new feature for their search engine titled Google Instant. The feature attempted to predict the users' search query by auto populating search results as you typed.
The change comes about as Google is recognising the increase in mobile device searches and is attempting to create search environments that assist users in the most efficient, and timely, way possible. Mobile search couldn't capitalise on Google Instant the way desktop can/could and therefore it was agreed that Google Instant would be retired, although some are unsure why it was done so in it's entirety, however this is another indication towards mobile search priority.
Google Launches Google Hire… But Did Someone Forget Their SEO?
Google recently launched its new recruitment management tool, Hire which has seen mixed reviews. The more negative, or ironic, is the case that although Google talks the talk, in this case it has not appeared to 'walk the walk'. Many of the best practices for SEO preached by Google have not been followed through within the new Google Hire website. Alongside an array of duplicate meta titles, the Hire website also suffers with;
Meta descriptions that include dummy text such as TODO Meta Description evident in the source code.
Meta descriptions over the character limit for SERP truncation.
No canonical tags in site pages.
What appears to be unnecessary code in places.
No robots.txt file.
No custom 404 pages.
Google Testing Listing Style Format For Adwords Sitelinks
Google has started testing a new listing style format for Adwords sitelinks. The new format has been noticed across a number of brand queries in which the usual 2 column format was replaced with a single column list. This is only evident on brand related searches and brings desktop formatting much more in line with mobile.
The below screenshot was spotted by Erik Hamilton of Good Apple Digital
New Interface For Google Search Console In Beta Test Phase
Google is starting to introduce a new Google Search Console interface that a few users have already witnessed in a beta phase test. The new interface design follows a similar look to the new mobile-friendly testing tool that Google launched a year ago and is similar in some aspects of design to the new Adwords interface that some users are now seeing rolled out.
Want to increase your website's eCommerce revenue or website enquiries?
Call Verve today on 01743 360000 to discuss how we can help you.