A Month In Search: May 2017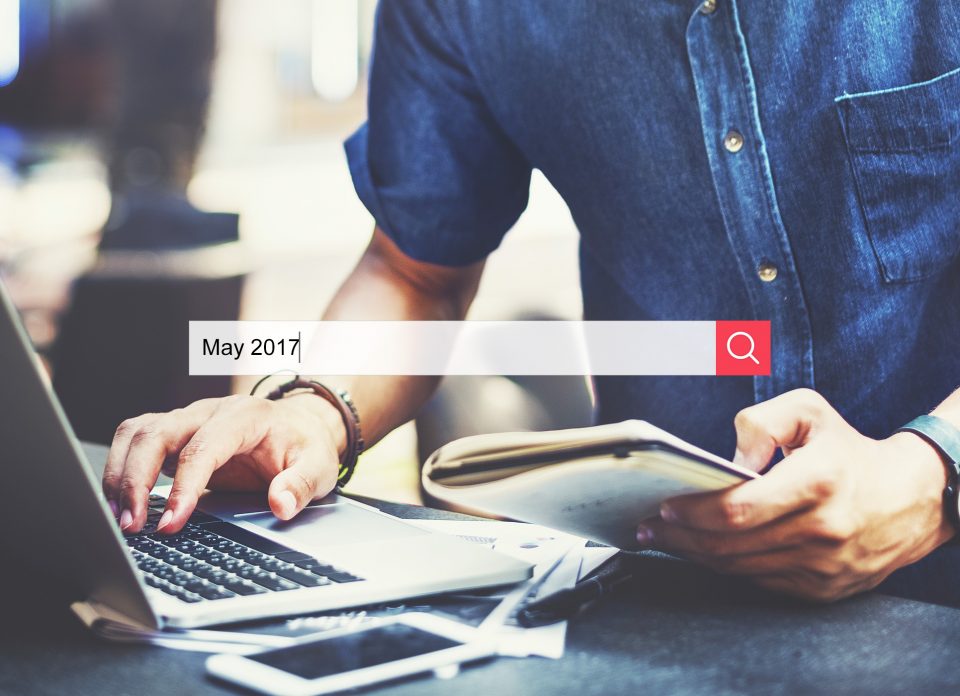 A Month In Search: May 2017
Verve rounds up all the latest news in the world of search for May 2017.
Bing Standard Text Ads Support Expires July 2017
In March 2017, Bing ads added options for users to convert standard text ads into expanded text ads. This can be performed through the user interface or the Bing Ads Editor.  Bing have now announced that they will end support for STA's (standard text ads) on the 31st July 2017. This means that users can still run their existing STA's but they will no longer be able to add new ones or edit existing ones.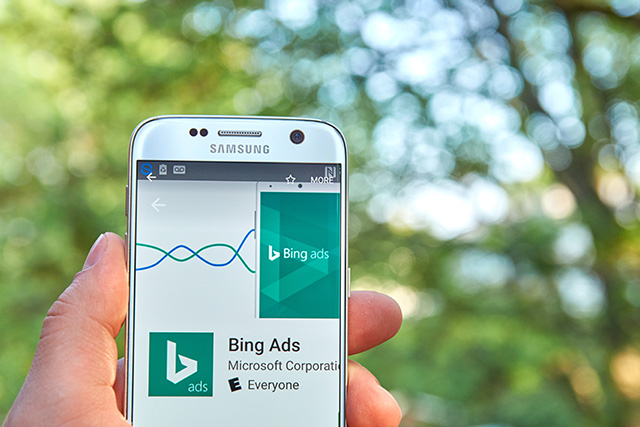 Google Extends Transparency Of Adwords Quality Score Metrics
For many years the quality score in Google Adwords has been a single metric allowing users to see their current quality scores, however, Google has now added a total of 7 new reporting columns for Quality Score as follows:;
The addition of historical data for Quality Score is a huge development for advertisers. This new feature will allow advertisers to monitor changes over time in their Quality Score and by segmenting their data by day. Advertisers can also check back on the end of day Quality Scores and easily compare them against the current Quality Score – this is all within the same viewing panel.
Google Adwords New Keyword Bidding Suggestions
Google Adwords have started to roll out a new keyword bidding suggestions feature that provides suggested bids for;
Above all other ads

Above all organic results

On the first page of search results
To date Google Adwords have only offered a single dialogue box with a suggested bid for your chosen keyword. The new granular approach offers far more control over the positioning of your ads for new keywords. Over time users will adjust these bids accordingly but when you have little insight into suggested bids, this new feature will be a huge advantage.
Not all accounts have seen the new feature yet so this is still in its roll out phase.
Searching For Art In Google Just Became A Lot More Fun
Google have started rolling out a new update in their search network for art related searches. Google Search worked closely with Google's Art and Culture team and the results they have produced are truly fantastic. A search for an artist will return a knowledge panel with information such as museums containing the artist's work and a collection of the artist's paintings that you can view.
Alongside this, a 'street view' feature will allow users to navigate through a virtual museum tour with useful annotations next to paintings that appear on the walls. A video has been produced by Google to showcase the new feature.
Want to increase your website's eCommerce revenue or website enquiries?
Call Verve today on 01743 360000 to discuss how we can help you.