A Month In Search: October 2017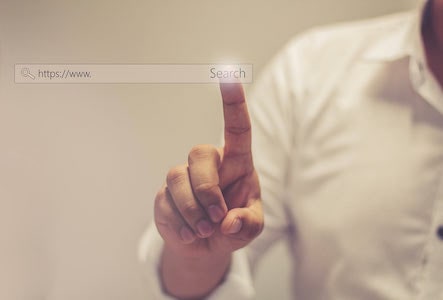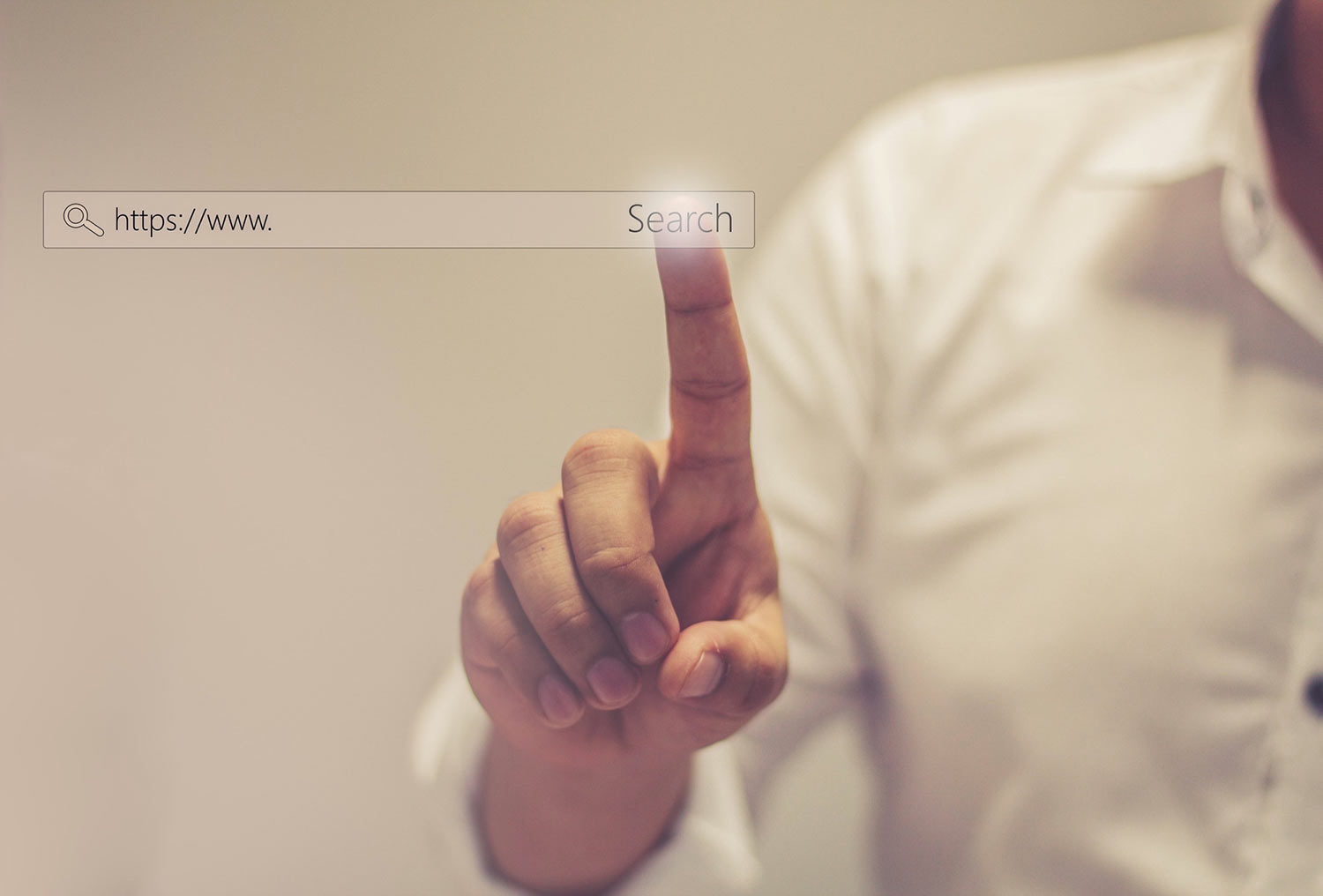 Verves monthly blog rounds up news from the world of search each month. This month we find out what has been happening in October 2017.
Adwords Can Now Spend Double Your Budget (but not more over the course of a month)
<span">Although most advertisers plan for a monthly budget, Google only allows us to set a daily budget for our campaigns. Google has always informed us that it can spend up 20% over this budget, however as of October 4th Google can now spend double your monthly budget. Don't all go rushing into your accounts to half your daily budgets though as this is a positive move from Google and you will not spend over your monthly budget.
The majority of Adwords advertisers will plan for a monthly budget and then divide this amount by 30.4 days to give them a daily budget to assign to their campaigns. So if your monthly budget is £500, your daily budget would calculate to £16.44 (or £16.55 depending on whether you round up or down). Google could then spend £32.44 in the course of a day to try and increase your conversions, however over the course of the month it would not spend more than £500.
Search Engine Land have covered some common Adwords budget spending scenarios<span"> to help you understand further.
Google Has Officially Started Mobile First Index
Don't panic Captain Mannering! Google is rolling out mobile first indexing over a lengthy period of time. Gary Illyes officially announced this to an audience at the SMX conference this month. To ensure thorough testing, Google has selected a number of websites (official number or % unknown) and is now using a mobile-first indexing processing with those. Most of the SEO community did not expect this to happen until early next year, however all agree that we should be making conscious efforts to optimise the mobile versions of our webpages first.
Verve first brought news of Googles mobile first indexing announcement<span"> to you back in November 2016.
Google Adwords Rolls Out 'Days To Conversion' Segment
Google Adwords has added a new segmentation in the Adwords interface that now allows advertisers to see how long it took for a user to convert after seeing or clicking on an advert. Asides from curbing curiosity the new addition is very useful in helping us understand how long we should leave it before checking back on results from recent changes. For example if you make some some bid changes or alter some copy in an ad and we know that on average it takes 2 days for a user to convert we may not scrutinise data in the first day. Also to ensure we are evaluating all of our data we may choose not to close our experiment or evaluate our results until the time we know it takes for our longest 'impression to conversion' to happen.
Google Adwords New Interface Rolls Out
Googles new Adwords interface is now available to all advertisers as announced by Google this month. The new interface design brings new data visualizations to help advertisers pinpoint performance incline or declines a lot faster. Alongside this speed enhancements have been made to increase data load speed times. There are a number of new features only available in the new interface such as call bid adjustments therefore although Googles gives you the option to view your account in the old interface it is worthwhile familiarising yourself with the new interface as much as you can because it is around to stay.