×
Claim
Your
FREE

Audit.

Full Website and Marketing Audit.

Fill in your details and one of our team will be in touch to start your audit.
The Benefits of WooCommerce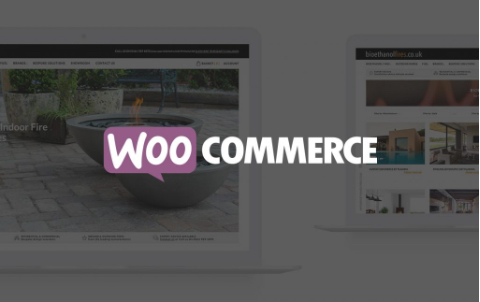 Full of Features
WooCommerce is feature rich, starting with everything you need for setting up your online store. It works quickly and efficiently with the basic features but extra can be added in if needed. The main features include; built in blogging, tags and attributes, product ratings and reviews, product sorting and filtering and location customisation.
Security
WooCommerce is one of the safest platforms you can use, they work alongside security experts to ensure hacking risks are minimised. As long as you keep your WooCommerce updated then your website poses very little risk to becoming open to attack.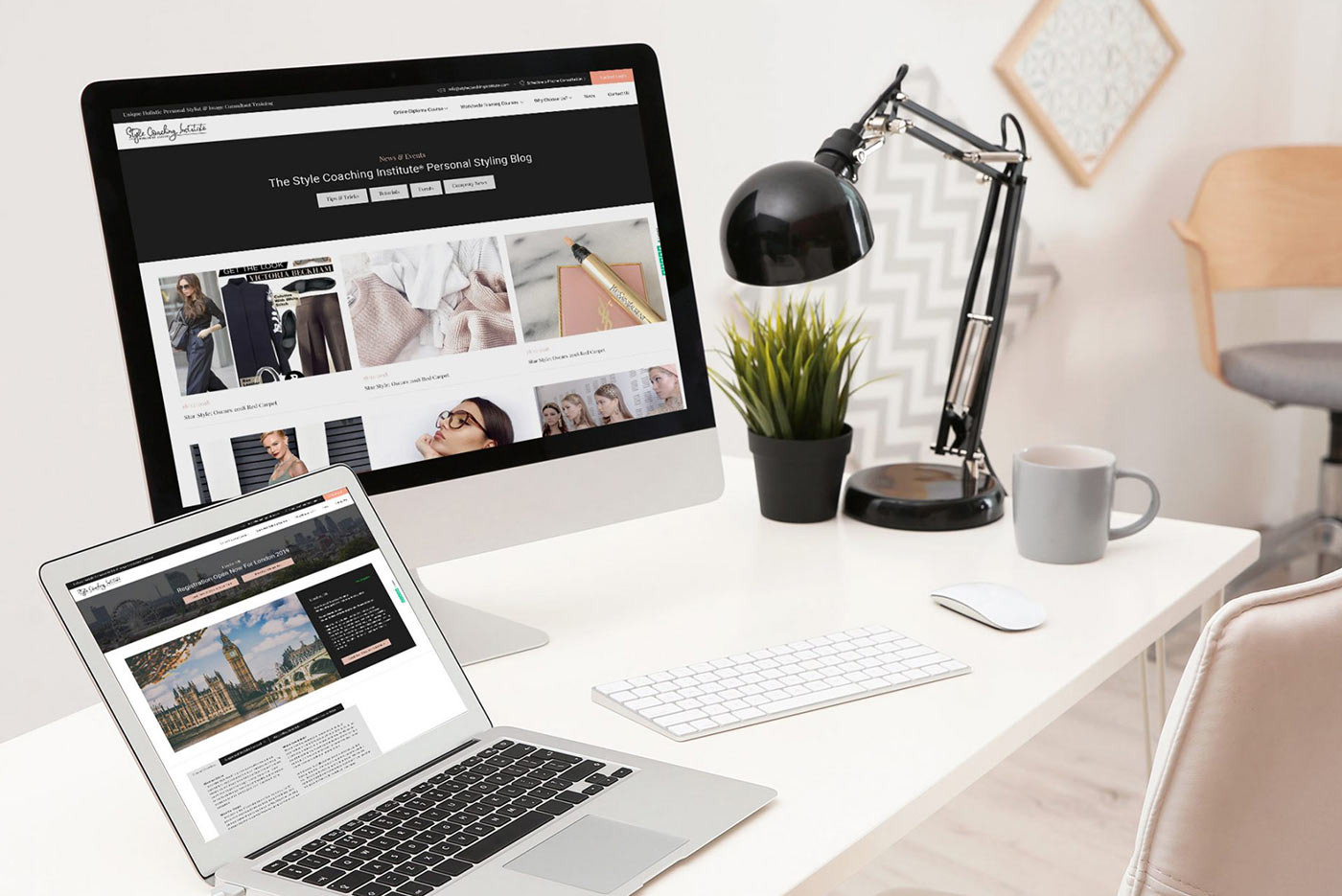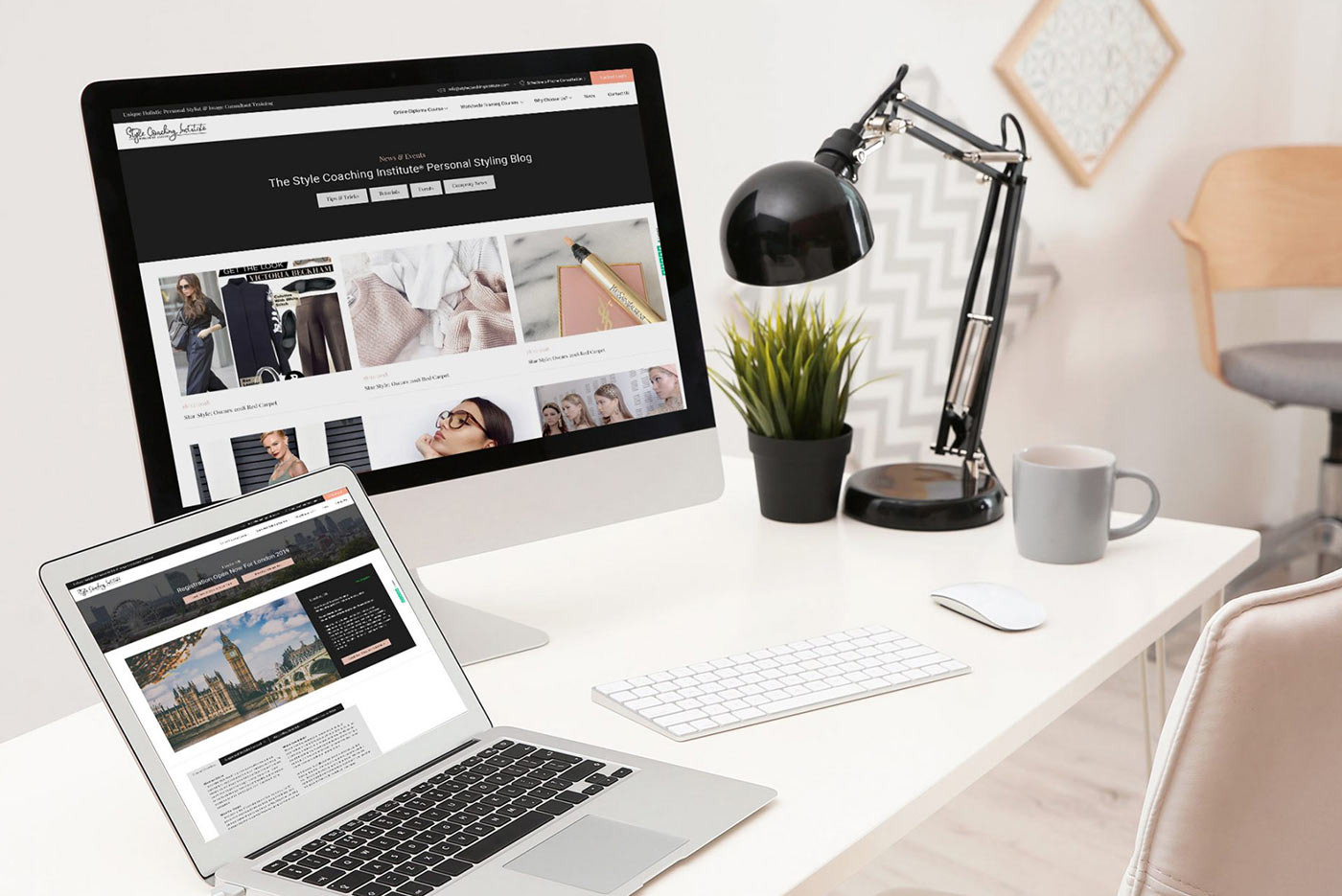 Extensions
WooCommerce has a huge range of extensions available to fit in with your specific needs, from analytics to marketing, to payment and shipping. They all come within a fairly affordable budget and can be used to expand your website's functionality so that it best suits your business requirements.
SEO
WooCommerce is incredibly SEO friendly, it runs on one of the most well established platforms and can adapt perfectly to fit in with Google SEO guidelines. The platform already comes ready built for SEO but there are also very good third party SEO plugins which you can purchase to fit with your requirements.
Do you think a WooCommerce platform is right for you? Why not get in touch today to see how we can help!