The Importance of SEO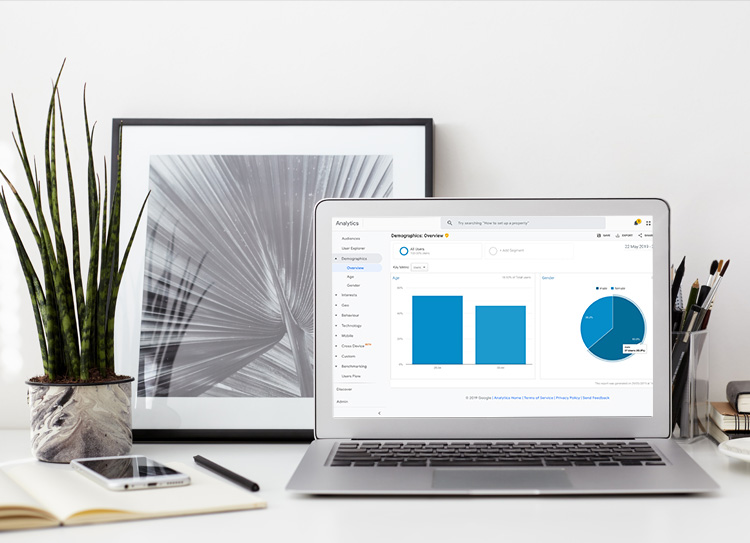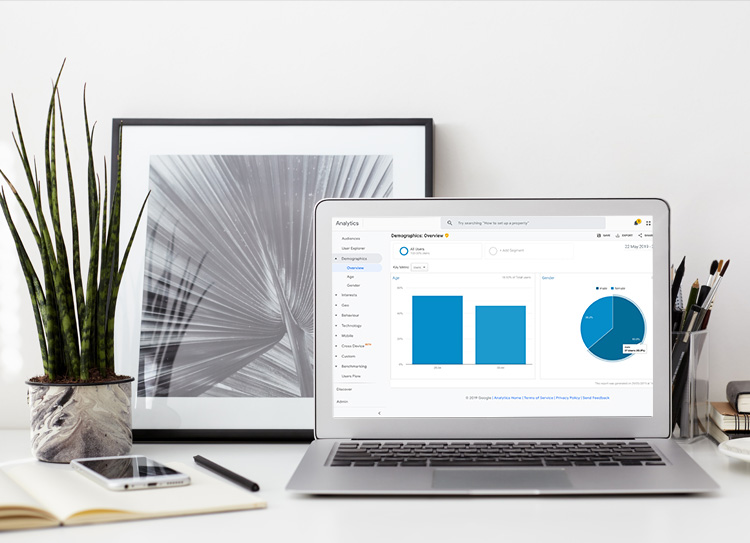 We are always talking about SEO here at Verve, but just how important is it for your online business?
Search Engine Optimisation is how marketeers work to make your website rank highly in search results and ensure that your website is user friendly, easy to navigate and as speedy as it can be.
SEO is not just about search engines themselves, it is also about the people that are searching. You need to really know your audience in order to understand what they are searching for and the language that they are using. Having this information will allow you to successfully reach the right people for the product or service that you are offering.
SEO marketing is currently more important than it has ever been. What is the first thing you do when you want to find something to buy or the answer to a question? You search for it online! Search engines are constantly helping millions of users daily so having a good quality website that is regularly health checked is a big must.
If you run a website, online store, news page or blog then good SEO will be critical to helping your business grow.
When people search online the vast majority of them will choose one of the top links that appear to visit so having your website appear at the top of the first search results page will go a long way to help you get those page visits.
To be an expert at SEO you have to focus efforts not just on impressing the search engine but ensuring that the user experience and functionality of your website is as good as it can be. There is no point putting in all the work to get people to land on your site for them to quickly leave it due to a bad experience. This is known as a bounce rate and we can cleverly monitor this in analytics so that we can track the user experience.
If people find your website quickly and easily on a search engine, it takes them to the correct page and provides them with all the information they need then they have had a good user experience. They will then be far more likely to promote your website via sharing the link on social media channels. This, in turn, will boost your SEO. Google recognises people clicking on to your website as a positive user experience and will rate your website more highly.
It is vital to have good SEO to stand apart from the crowd. If you and your competitors are selling similar, if not the same product, then SEO can go a long way to helping you become head and shoulders above the rest.
Never underestimate the importance of ensuring that your SEO goes hand in hand with your PPC advertising. Using the keywords across your website and throughout your PPC campaigns will help to ensure consistency.
Links! Don't forget them! Link to other websites and other pages within your site wherever relevant to ensure that you are maximising your backlinks. This will help to boost your position within the search engines.
And finally, you simply cannot run a decent sized website without good SEO. Google will be able to tell who has written what content. So if a big website has more than one author writing decent content incorporating keywords then this will increase your SEO by miles.
If you can't tackle SEO yourself then enlisting an agency is a great way to get professional help and to maximise your SEO opportunities. Be aware, however, that the services agencies offer can vary widely when it comes to SEO. Make sure that you do your research and that you are certain that whoever you choose to work with are using the correct techniques, because bad SEO techniques can actually harm your website.
Don't forget that here at Verve we pride ourselves on our SEO experience so if you do need a hand then don't hesitate to get in touch! holly@verve-design.co.uk