The New Two Factor Payment Regulation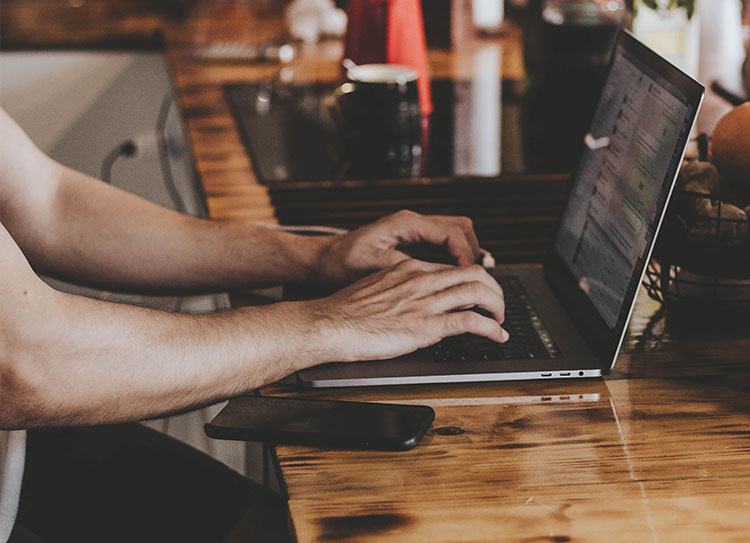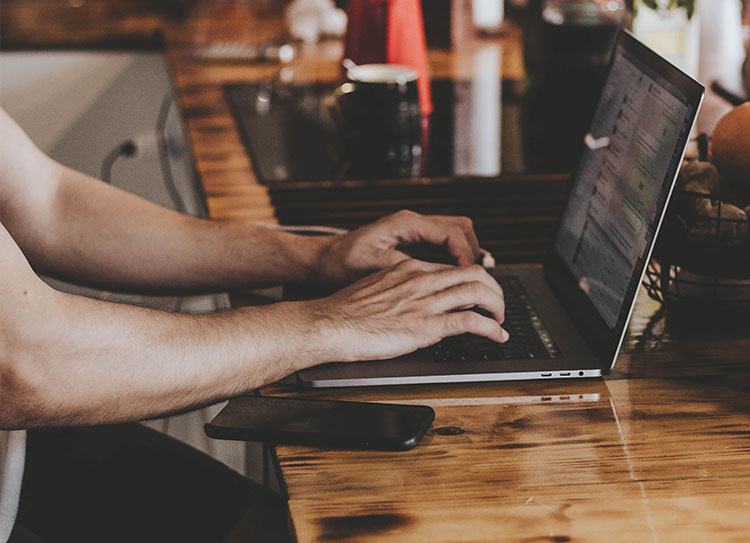 There is a new EU regulation coming into action which has been brought about to tackle fraud. It will mean that when purchasing there will be a two factor payment authentication which will in turn increase the use of biometric technology.
The new regulation has been named The 'Strong Customer Authentication' (SCA) which will come into play this year, September 2019. It will require the payer to use a minimum of two methods of authentication. These methods will be a combination of:
1. KNOWLEDGE
something you know – for example a password
2. POSSESSION
something you have – for example a phone or physical key
3. INHERENCE
something you are – for example your fingerprint or facial recognition
Although Mastercard have promised that they will work as closely as possible with merchants to ensure that the transition goes as smoothly as possible there could be some disruption to sales.
Therefore it could be wise to keep a closer eye on sales and use different methods of communication to inform your customers of the updates to your payment systems either via mail-out, social media, or email to ensure that you are reaching all your customers, avoiding any loss of sales or disappointment. The new regulations are compulsory for all companies within Europe, the deadline is the 14th September and if payment systems don't meet the requirements prior to this date then payments won't be processed.
There will be some exemptions to the new SCA regulations such as low value transactions where the spend is under £30, recurring transactions (direct debits that have been previously set up), Apple and Google Pay and merchants that are trusted by shoppers which shoppers can choose to add to a 'trusted list.'
You will need to be fully prepared for the change and ensure that all your payment systems are up to date and meet the regulations to avoid payments being refused. Changes to your website payments systems may need to be made in order to ensure that you comply with the new regulations.  Merchants may need to change their systems to handle 3DS 2.0 or other SCA methods. If you have a payment system that is integrated within your website then you will need to ensure that it is up to date to meet the regulations, get in contact with your web developer to find out how to process this.
Speak to your website developer today and get ahead of the game!