Which Google Ads Campaign is Right for You?
Google Ads can be a bit of a minefield so it is important to be fully informed when choosing where to spend your hard earned cash, which campaign type will be best suited to your business and which one is most likely to give you a decent ROI.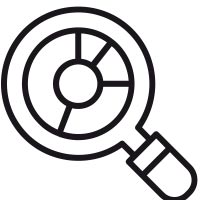 Search
Search campaigns allow you to reach your audience whilst they are searching on Google, these ads are the text ads that appear throughout the search page with a little ad sign next to them. They are ideal for driving sales, leads or traffic through to your website and will appear to potential customers who are searching for your exact product type or service.
With search you can:
Boost your online sales
Choose your own keywords for the text ads you create
Target the people you want to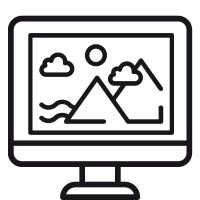 Display 
Display campaigns are those little image ads that you see on different websites. They are a fantastic way of appealing to your customers in a visual way. Creating an eye catching display ad can mean you stand out from the crowd and it allows you to expand your search ads to other parts of the web.
With display you can:
Boost online sales using visuals and CTAs
Stand out from the crowd with memorable display ads
Expand your reach
Remarketing – follow people who have previously visited your site
Shopping
Shopping is the perfect choice if you are an online retailer looking to sell your whole catalogue through ads. They appear at the top of the search results in the shopping tab. If you have a large eCommerce store, then shopping is great for quickly getting your products in front of customers.
With shopping you can:
Use the visual product listing to promote your retail products
Boost your sales
Boost your storefront
If you're interested in exploring Google Ads then why not get in touch and see how Verve can help?