Why Magento 2?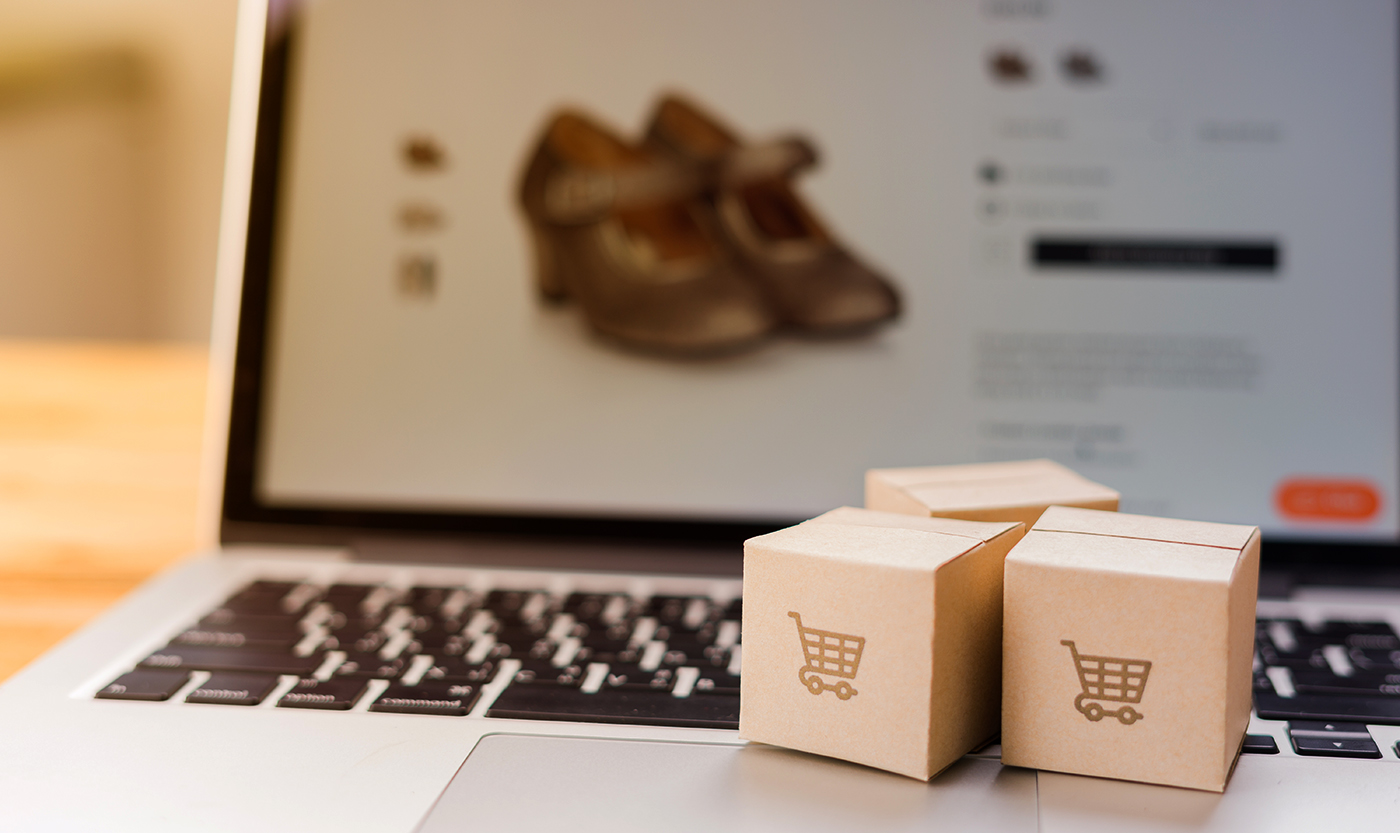 With Magento version 1 reaching end of life in June 2020 it has never been more important to review your eCommerce platform and to establish secure business operations. It is also a time to review your entire online sales targets and business goals. With the launch of Magento 2 we are confident that it is the best ecommerce for platform for all merchants, small and large. Read on to find out why.
If you've done any shopping online over the last decade or so there's a good chance that you've used a website built with Magento.
Since its debut in 2008 Magento has become one of the biggest players in eCommerce development platforms, taking over a 20% market share in eCommerce sites globally, and it's used by some of the biggest brand names in the world. In fact at the time of writing a Magento website architecture accounts for over 200 of the top 1000 retailer websites in North America.
It's become so broadly used chiefly for the following reasons;
Scalability
Magento 2 is suitable for retailers of any size and doesn't place limits on your company's growth. Whether you're selling 42 products online or 42,000 it's more than capable of outperforming similar platforms. Whether you're interested in selling online as a Single Channel, Multichannel or Omnichannel Magento 2 can be tailored into a broadly capable solution.
User-friendliness
Magento 2 has been put together with the end user, the customer in mind. Category navigation and an advanced search function ensure customers can find products easily and make purchases with little effort.
Responsiveness across all devices are also paramount in shopping online and Magento delivers with being fluid across all devices and browsers.
Flexibility
Magento can be formed into just about anything using extensions and integrations developed by the huge community of Magento developers based around the world. These can be used for a wide assortment of things, from integrating payment methods such as Apple Pay or Klarna, linking with online marketplaces such as eBay or Amazon to increase your selling front while still managing all your orders in one place, or even simple quality of life and optimisation features that will see potential customers being retained and converted time and time again.
With thousands of extensions available on the Magento Marketplace and directly from vendors you can always find the tool you need to do something.
Multi-store
Retail and tax laws differ between nations which is why Magento is a perfect environment for selling products globally, allowing for the creation of multiple storefronts for different countries or regions. There's also the capacity for operating several businesses from one Magento installation.
Open-source
One of the largest points for Magento is that it's Open Source, meaning that you can acquire and install Magento Community Edition totally free.
Security
With rates of online theft and fraud increasing every year it's important to keep systems and customer data as secure as possible. Magento 2 is updated on a regular basis to ensure that everyone's information remains as safe as possible.
Reporting
Included in the Magento open-source Community Edition is Advanced Reporting. A suite of dynamic tools and resources that give vast insight into where your business is doing well, and perhaps not so well. This empowers the retailer to build on  success by analysing efforts and tailoring any future approaches.
If you're still unsure about the ways in which a Magento 2 website could benefit your business, why not get in touch to discuss your own installation.