×
Claim
Your
FREE

Audit.

Full Website and Marketing Audit.

Fill in your details and one of our team will be in touch to start your audit.
Why Magento two?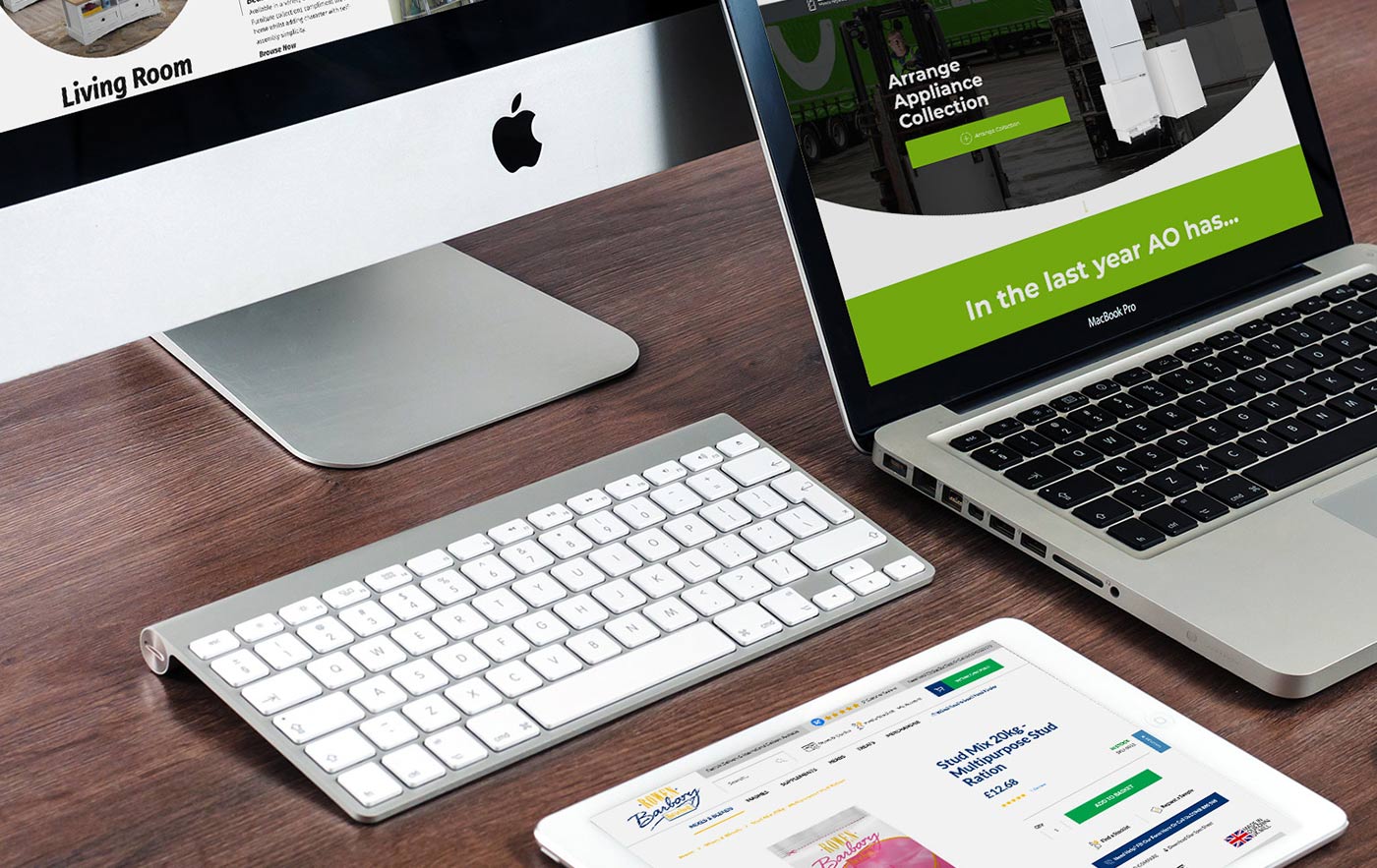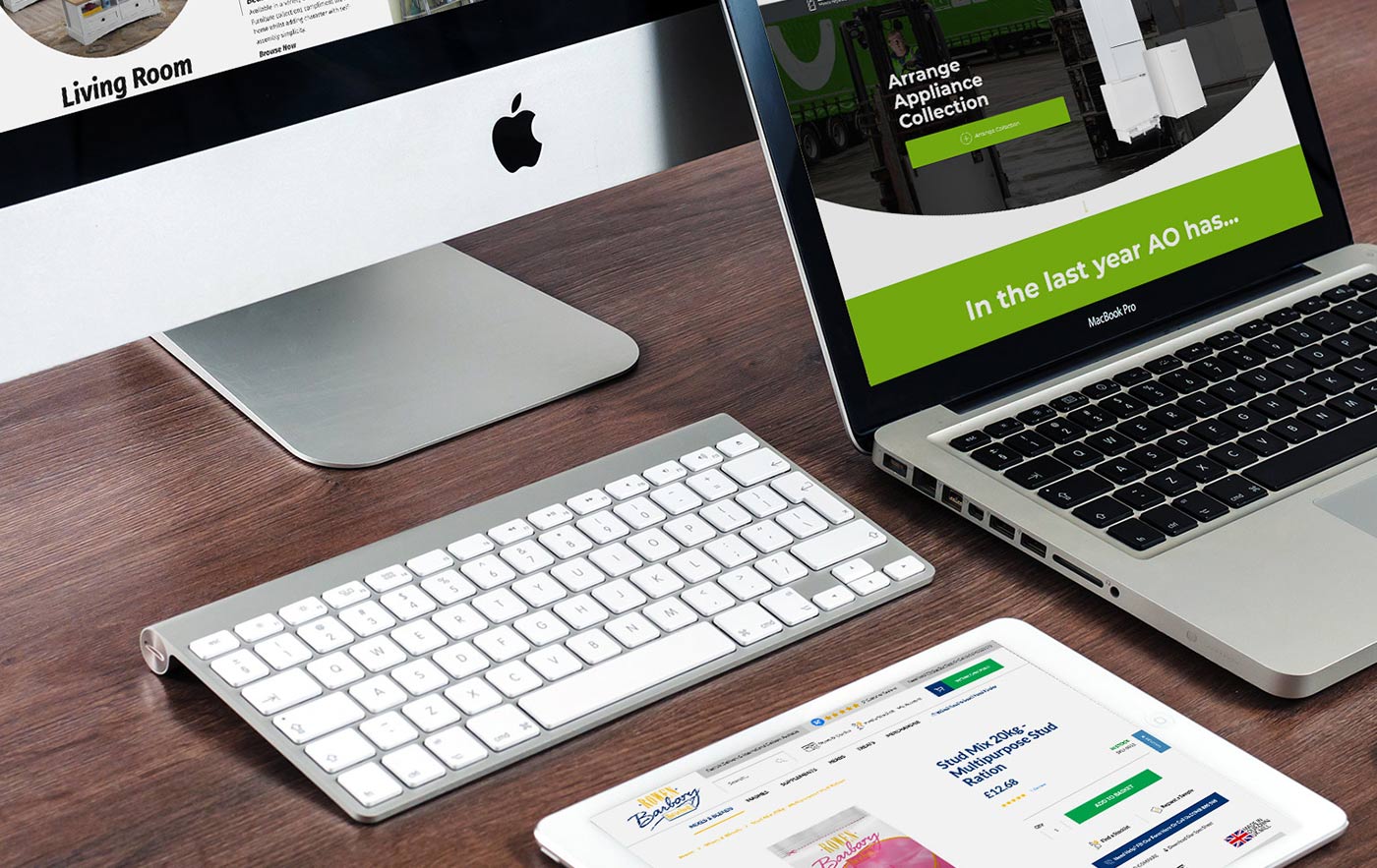 Magento 2 is an eCommerce platform that is fully flexible and allows you to offer your customers an easy and enjoyable experience when shopping online. It has extensive functionality with a huge array of plugins available. Magento 2 does not place any limits on your business growing, so if you foresee rapid growth of your online shop over the next few years, then it really is the right choice.
Magento 2 also works alongside a range of network partners and developers which can be called upon to provide additional resources, and allows you to provide a remarkable eCommerce experience. With over 3,600 extensions available in the Magento Marketplace you can expand and adapt your website to suit exactly what you need, tailoring functionality to suit your needs precisely.
Magento 2 offers personalisation, which means you can track shoppers' behaviour and their preferences based on data. It allows store owners to offer personalised products and services helping with conversion and experience enhancement, increasing repeat business and ROI! The eCommerce platform now has advanced search functionality as well, meaning that it is easy for customers to discover products or services, regardless of the size of a storefront. In addition to this, Magento 2 offers a streamlined checkout process that can help to decrease the number of abandoned carts.
So overall Magento 2 really is a superior platform for your eCommerce website, but if you're still not sure or have any other questions then why not get in touch and we can talk you through your options and point you in the right direction!