Why PR is Essential for Small Businesses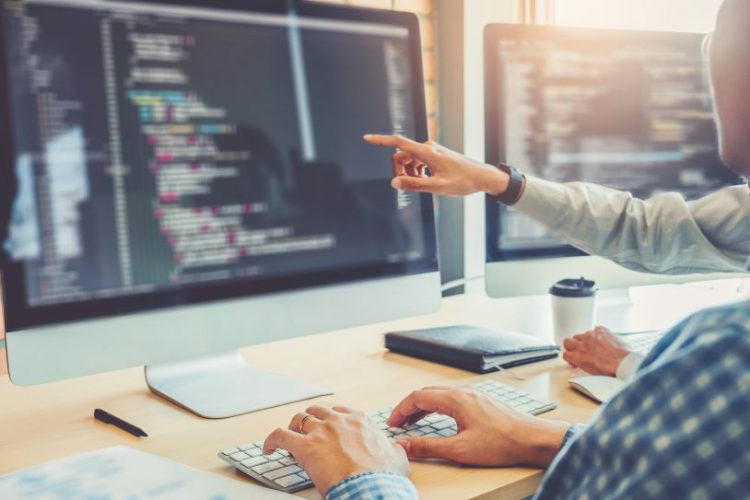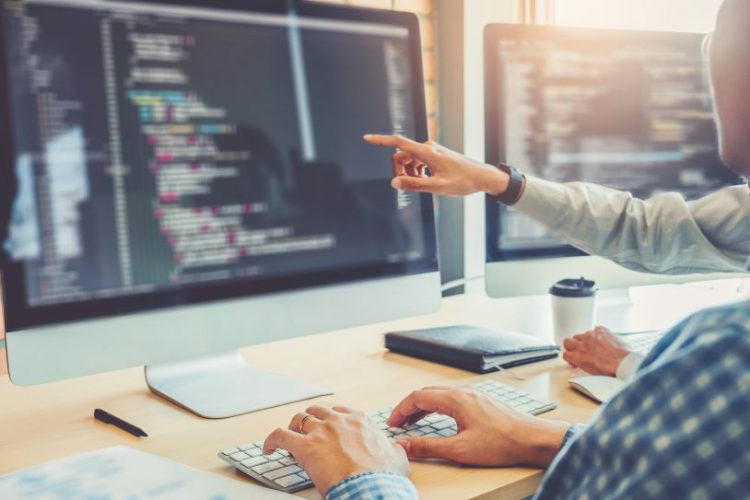 One of the best ways of getting new business when you are just starting out is by creating positive PR. There is a lot to be said about positive reviews and word of mouth. People buy from people so if your business has just had a cracking review from a local journalist then you could reap the benefits almost instantaneously.
By investing in building relationships with local businesses and people you can encourage them to talk about your company in a positive light which will help your business grow.
Positive PR is much more effective than paid for advertising. If you are going out to eat somewhere, buy a product from a new company or book a holiday one of the first things you will do is read the reviews, and check to see if there is any bad media surrounding the company. So a positive article, review or Facebook post can go a lot further than a paid for printed advert.
PR is essential for good marketing, having a great PR campaign in place will go a long way to support any marketing activities you have in place. You can use PR to deliver valuable messages to your audience and key content that you may not otherwise be able to communicate through your advertising. 
If you have a good PR strategy and you are actively keeping on top of your game by responding to comments then you can monitor what is being said about your company. If you leave bad comments or don't respond to inaccurate rumours then this can potentially ruin your brand, very quickly.
Having your company appear in local papers and on social media channels where others are sharing it because of a positive experience will help to boost your brand image, it will get your company name out there and help you to compete against the competition. And additionally when others share a link to your website it boosts your rankings in search engines, win win!
Whilst you are committing time to your PR strategy you are building healthy positive relationships with other business owners, the public and the media, this means that they will undoubtedly come to you in the future for your advice and expertise in the area that you specialise in but just as important you will be able to lean on them and request favours when needed which is vital for a small business just starting out.
PR really is essential for building your business in a positive light and creating relationships with people who can help you spread the word about what you have to offer! If you don't feel that you have the skills or expertise to create quality content then why not get in touch? We love writing here at Verve and are always more than happy to help! Just call or email holly@verve-design.co.uk