Why Upgrade Your Website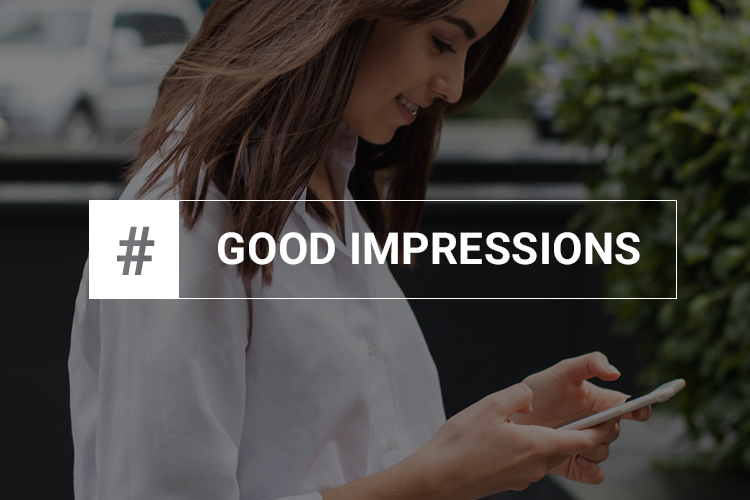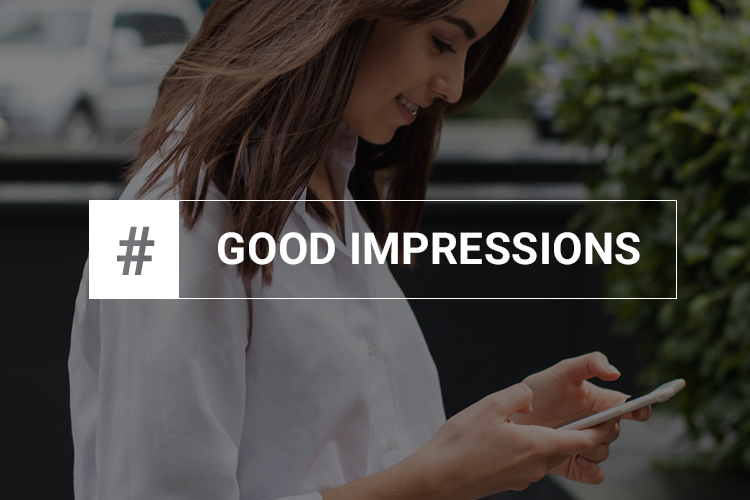 Your website is the first impression your customers will get about your business so having an up-to-date website is key for any business trying to succeed. However, there are many reasons as to why you should upgrade your website but here are some of the vital ones.
Hackers are constantly trying to damage websites and the less up-to-date your website is the easier it will be to hack. A full upgrade should take place every 4 years and security checks should be run quarterly to ensure everything is running as it should. If you have an eCommerce site then you should check your website monthly for any potential security issues or viruses.
We offer a full security package which you can find out more about here.
Looking Dated
If your website is out of date then it will look it, the look and feel of your website adds a great deal to the user experience so if it looks outdated then users won't feel like they are purchasing the best that they can. It will also portray the message that your company is outdated and out of touch.
Professionalism
Every day potential customers are looking at your site, if it isn't up to date and doesn't look the part then they won't think that you are offering a quality service. If you're offering a premium product then you need to ensure that you look the part throughout every part of your business.
Losing Leads
You need to ensure that you have all the tools necessary on your website to capture all leads. If you have made the effort to get people to the site then it is essential that you are giving them the right user experience and making it as easy as possible to track your online forms, CTA's and other means that can help you capture visitor information. Putting the correct tracking on your website will ensure that you are gathering vital data about how customers use your website.
Google is Constantly Changing its Algorithm
Google is constantly updating the way it thinks so that is can provide searchers with the best quality results, meaning that if your website isn't user friendly, or holistically SEO optimised then it won't show you organically resulting in you missing out on business. The structure of your website is vital along with professional content, metadata and meta titles. If you don't have a website that it is up to scratch SEO wise then you won't stand a chance against competitors.
Ultimately you need to make sure that your website is providing everything it needs to for you to win potential customers and ensuring that their user journey is as easy as it can be. It needs to be SEO friendly so that you rank organically in Google and it needs to meet your business needs whilst staying up to date with the latest technologies and hacker protection software.
If you know that your website is in need of an update then get in touch to see how we can help.