×
Claim
Your
FREE

Audit.

Full Website and Marketing Audit.

Fill in your details and one of our team will be in touch to start your audit.
Why Video is a Great Way to Promote Your Business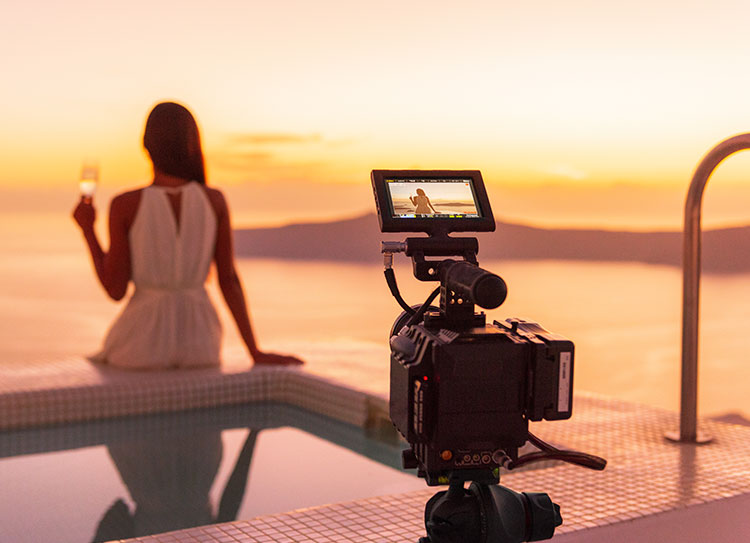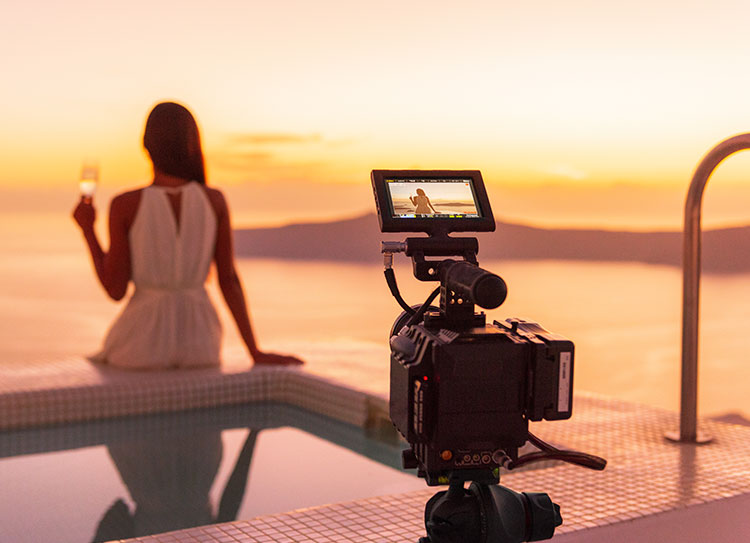 Using videos to promote your business can be a fantastic tool, businesses everywhere are now incorporating video into their marketing strategies. You can share your videos via social media, YouTube and other video platforms to increase your SEO and ensuring that the content you are putting out is valuable and appealing.
If you add video to your website you can encourage users to stay longer, increase online engagement with the business and in turn gain more sales. It makes your site instantly more interactive and interesting, bringing your products and company to life.
Here are just some of the ways that you can use video to successfully promote your business.
Showcase a particular product
Video is a great way to highlight a new product that you may have recently launched or one that needs more attention to boost sales. You can effectively advertise a product through video giving it the extra shine it may need!
Create a Tutorial on How to do Something
If you have a particular product that could benefit from having a video on how to use the item then video is a great way to do this! For example you could sell washing machines and an installation video would be ideal to help people out.
Make Client posts Stand Out
Instead of just posting a client post why not use a reel of images combined with a spoken post to really make it stand out and shine.
Use Video to Promote the Company
Why not use video to create a short clip of 'why choose us' showing the benefits of choosing your company over competitors whilst additionally bringing a softer more approachable feel to the business.
Vlogging
Why not share some of your advice and expertise by talking and sharing information with customers via video. Instead of writing a blog, vlog!
Hiring a professional to produce sophisticated video content for you can be a worthwhile investment and can make your company and products stand head and shoulders above the rest giving you that edge over the competition.
Use Video to Support Your Marketing Strategy
If you want to effectively promote your brand then you need a video marketing strategy. Video is now more important than ever across all channels. It doesn't just add a small element to your strategy, it is key and will help you to increase your outreach and efforts.
Video has recently taken over on social media and is proving to be one of the most effective ways to get your advertising messages across. The best brands offer video across their social channels as an insight into their product encouraging customers to buy and creating interesting content.
There are various different types of videos as highlighted above so ensure that you are choosing the correct one to achieve the message you want to.
Key factors to consider when making a video are:
Who are your target audience?
What do you want to achieve?
Where will it be shown?
How much do you have to spend on the project?
What are your creative requirements?
How will you measure the success of the video and what will count as success?
Still struggling with ideas or need a hand with your video project? We now offer a videographer service alongside our in-house creative and digital marketing team, so we are fully equipped to meet all your video needs! Get in touch today! holly@verve-design.co.uk