×
Claim
Your
FREE

Audit.

Full Website and Marketing Audit.

Fill in your details and one of our team will be in touch to start your audit.
Bespoke WordPress or Templated WordPress: We explain the differences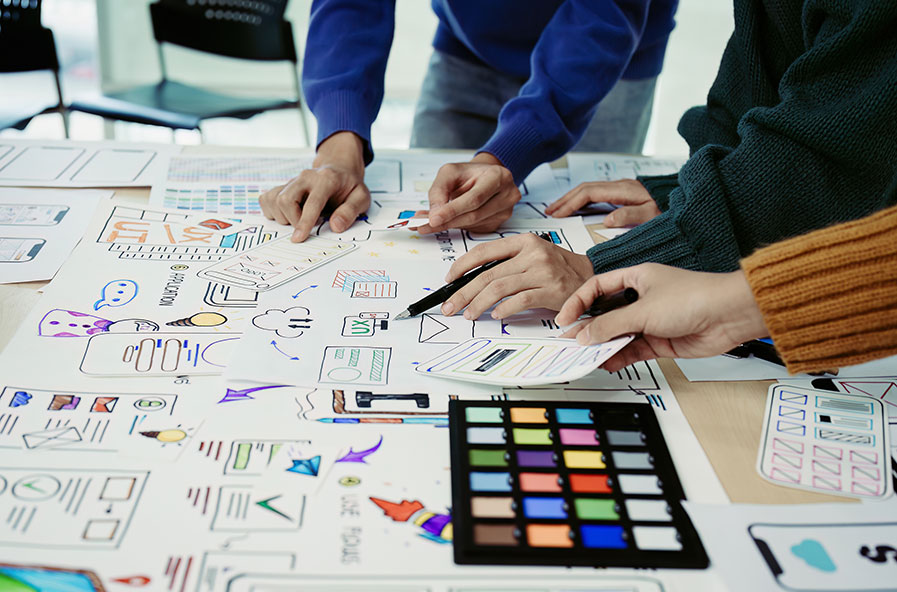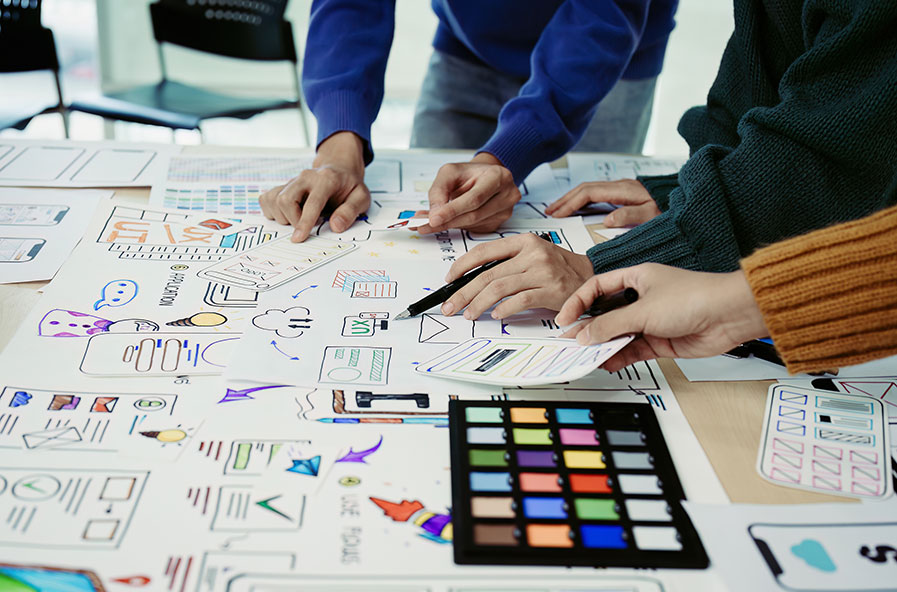 WordPress is a very flexible platform for building websites, and choosing between a bespoke design and a templated theme is an important decision. Here's a structured breakdown of the differences:
1. Customisation and Uniqueness:
Bespoke WordPress Website:

Unique Design: A bespoke website is custom-built from the ground up, allowing for a completely unique design tailored to your specific brand and needs.
Unlimited Customisation: You have full control over every aspect of the website, from layout and colour schemes to functionality and features.
Brand Consistency: You can ensure your website aligns perfectly with your brand's identity, creating a consistent user experience.

Templated Theme:

Limited Customisation: Templated themes come with predefined layouts and design elements, restricting the level of customisation you can achieve.
Shared Look: Since templates are used by multiple websites, there's a risk of your site looking similar to others using the same theme.
Brand Adaptation: You may need to adapt your branding to fit the template, rather than the other way around.
2. Development Time and Cost:
Bespoke WordPress Website:

Longer Development Time: Building a custom website from scratch typically takes more time due to the design and development processes involved.
Higher Cost: Custom development often comes at a higher price.

Templated Theme:

Shorter Development Time: Templated themes are pre-designed and pre-coded, reducing the time needed for development.
Lower Cost: Using a template can be cost-effective, as you don't need to pay for extensive custom development.
3. Maintenance and Updates:
Bespoke WordPress Website:

Ongoing Maintenance: Custom websites may require more ongoing maintenance, as you're responsible for maintaining all custom code and features.
Updates May Be Complex: WordPress core and plugin updates may require more careful handling to avoid breaking custom functionalities.

Templated Theme:

Easier Maintenance: Templated themes often come with built-in update mechanisms, making it simpler to keep your website and its components up to date.
Compatibility: Updates are usually tested for compatibility with the theme, reducing the risk of conflicts.
4. Scalability and Future Changes:
Bespoke WordPress Website:

Scalability: Custom websites are highly scalable and can accommodate future growth and changes more easily.
Tailored Features: You can add or modify features as your needs evolve without being constrained by template limitations.

Templated Theme:

Limited Scalability: Some templates may have limitations that can hinder your ability to scale and adapt your website as your business grows.
Limited Features: Extending functionality beyond what the template offers may require more advanced coding skills.
5. SEO and Performance:
Bespoke WordPress Website:

Custom SEO Optimisation: You have greater control over SEO elements, which can result in better search engine rankings.
Performance Optimisation: You can optimise the website's performance to your specific requirements.

Templated Theme:

SEO May Vary: SEO capabilities can vary among themes, and some may not offer as much control over optimisation.
Performance Constraints: Template code and features may impact website performance, and optimizing it might be limited by the template's structure.
The choice between a bespoke WordPress website and a templated theme depends on your specific goals, budget, and technical expertise. A bespoke website offers unmatched customisation and uniqueness but comes with a higher cost and longer development time. On the other hand, templated themes provide a quicker and more budget-friendly solution, but you might have to compromise on some aspects of customisation and uniqueness. Templates can lend themselves well to start-ups, that then move on to a more bespoke theme once they are more established.
Consider your project requirements carefully to make the best choice for your website, and if you need any assistance please don't hesitate to contact a member of our knowledgeable team.