GA4 – The Next Generation of Analytics – Google Analytics 4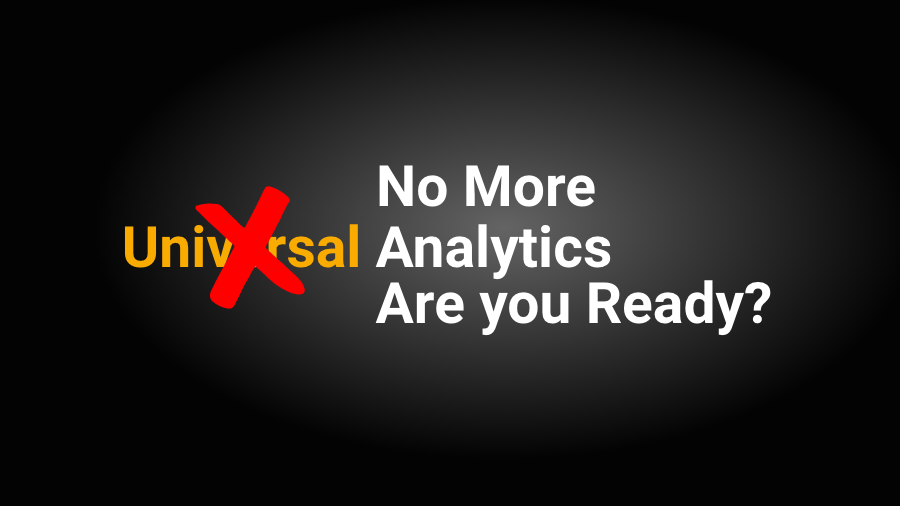 GA4 collects event-based data from both websites and apps. It is the new property designed for the future of measurement, replacing the current Universal Analytics.
The new analytics platform will collect data to better understand the customer journey, it uses event-based data instead of session-based, includes privacy controls such as cookieless measurement, and behavioural and conversion modelling, predictive capabilities offer guidance without complex models and direct integrations to media platforms help to push actions on your website or app.
GA4 has become the default when setting up a new property, and you will need to upgrade to GA4 before summer 2023. As soon as you set up a new GA4 property you will start collecting useful data without even putting any additional tags into place 
If you have an app, a website or both it is now recommended that you set up a GA4 account alongside existing GA accounts, if you have them, this will give you time to collect data in GA4 without losing any data currently held in your GA accounts, so, no time like the present!
Currently users on websites will consent to cookies which will track a website's performance, but this leaves gaps where user consent isn't given for tracking. So GA4 will start filling in the gaps by using machine learning, meaning that your data will be more reliable. 
GA4 is built to be future proof, it has a much larger focus on tracking the entire user journey as opposed to splitting up current user interaction into sessions, devices or platforms as Universal Analytics does. It allows bespoke tracking of events which you can then turn into conversions giving a truer conversion rate.
The
main
benefits
of
GA
4
include
:
Improved
data
collection
and
reporting
GA4 allows for more accurate data collection and reporting, meaning that businesses can better track user behaviour and understand how users interact with their website or app.
De
eper
insights
into
user
behaviour
GA4 provides more in–depth insights into user behaviour, so that businesses can better understand how users interact with their website or app. GA4 processes data in a much better way than Universal Analytics.
Identity spaces
It creates a single user journey for all data linked to the same identity resulting in much better reporting, compared to Analytics where a single user can appear to be different when showing on a different device or platform.
Autom
ated
intelligence
tools
GA4 comes with automated intelligence tools that can help businesses to optimise their website or app for better user experience.
Google
Ads
integration
GA4 is integrated with Google Ads and other Google marketing tools, so that businesses can better measure user journeys and understand how their campaigns are performing.
Platform Design
The new GA4 has a shiny new look, the user interface can be customised and has less limitation on scorecard size and shape. There are additional changes to the layout making it feel less clunky and feels easier to use and far more seamless.
Google Tag Manager
Making the move to GA4 can be a tricky process, you'll need to ensure that the tracking is working seamlessly across your site. If you need a hand, why not get in touch with us today and let us do it for you!
You can find out more about GA4 from Google here.