Google Adwords Pro Max Campaigns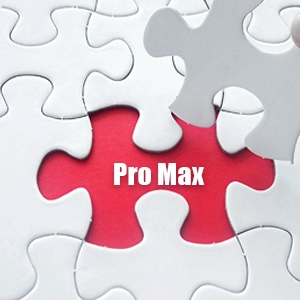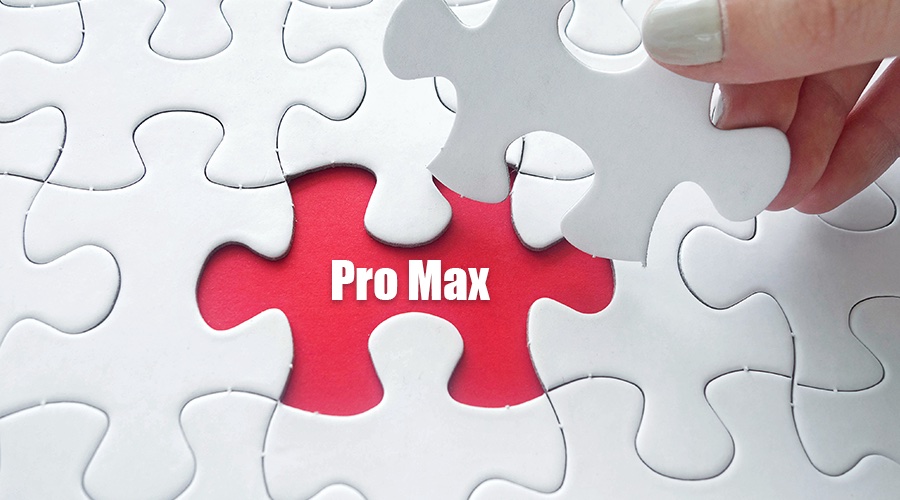 What Are Google Pro Max Campaigns and Why Should We Be Using Them?
Pro Max is a goal-based campaign type within Google Ads that will allow you to access all of the Google Ads inventory from a single campaign. This includes Search, Shopping, Display, YouTube, Gmail, Maps and Discovery campaigns.
The biggest difference between Pro Max campaigns and other Google Ads campaigns is automation, using the assets that you provide Google will automate the creation of the ads and create the best combination to maximise performance.
The Pro Max campaigns promise to deliver more conversions and value by optimising performance in real-time and across channels using Smart Bidding. The idea is to combine bidding, budget, audiences, creatives, attributions and more to create a smarter ad, driven by specific objectives that you choose and using the assets, audience signals and data feeds provided by you.
The real-time data enables you to discover new audience segments that you may have previously been unaware of and helps to get ads in front of new shoppers.
Pro Max campaigns are ideal for advertisers that are looking to appear on all Google's advertising platforms, with a single campaign, they can also be a good option for smaller businesses that want to reach all these channels.
The new campaigns involve creating assets that are best suited for your business, images, videos and text, this allows you to optimise your campaigns so that they suit your business best.
Utilising Pro Max campaigns to get the most from your business is what we will be looking to do as an agency moving forward! Get in touch if you want to know more or need help setting up your Pro Max Campaign.