Magento 2 Hyvä Theme is here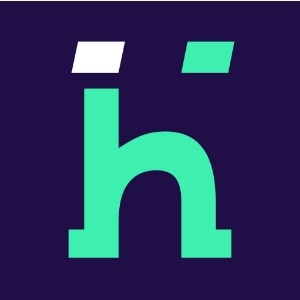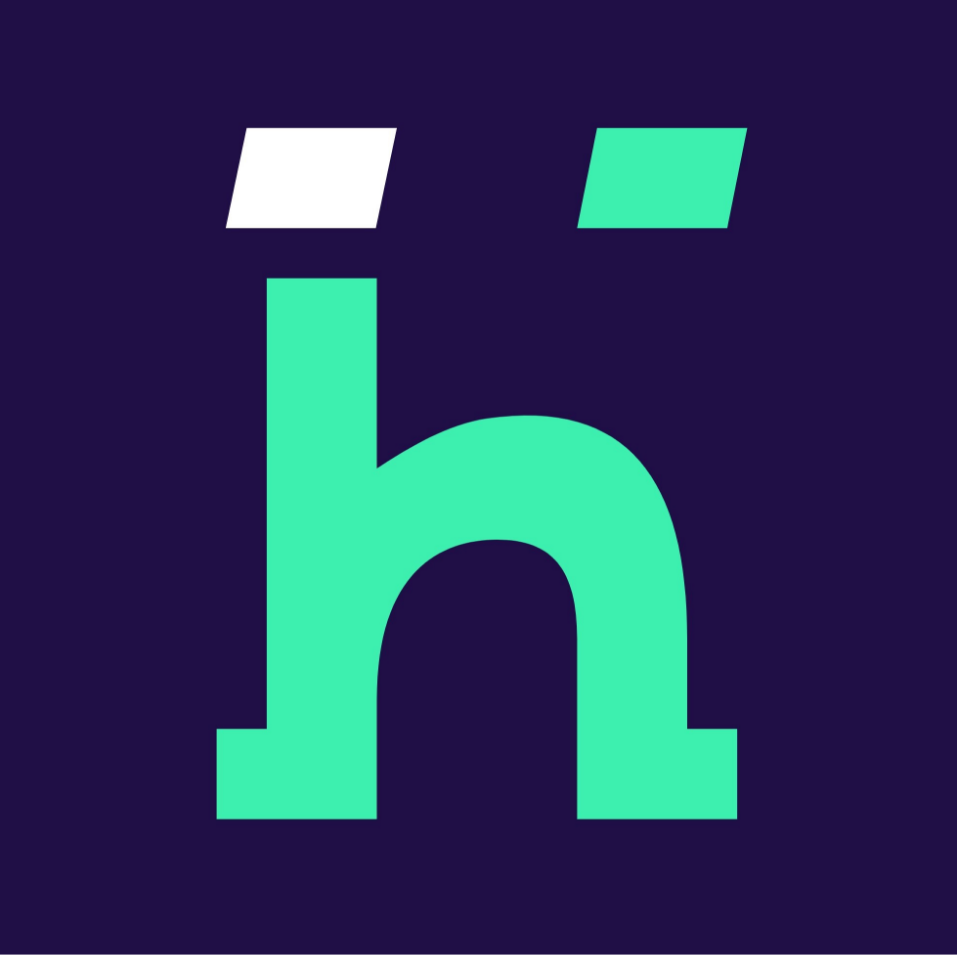 The new Magento 2 Hyvä Theme is here, and we're excited about it.
Hyvä themes is a brand-new ultra fast frontend for Magento 2 with the best Performance, DevExperience and Time to Market. With Hyvä, you can build your Magento 2 shop quicker and on a much lower budget. However, this doesn't mean you have to compromise quality. The result with Hyvä is a modern and fast browser experience for your website visitors, creating an all round vastly improved customer experience.
It is pronounced "hoova", it was created by Willem Wigman and it is backed by trusted vendors from the Magento ecosystem. So, let's explore it further.
Hyvä was re-written from scratch, scrapping the use of JavaScript, RequireJS and Style Sheets. AlpineJS and Tailwind CSS were added, both innovative and popular technologies, putting Hyvä, ahead of the game. All the XML and template PHTML files were re-written, which resulted in the simplification of many different pages of code, and allowing implementation of the themes design and functionality into Tailwind CSS and AlpineJS. 
The result is a completely different looking theme to the current Magento 2 websites that are hanging around and a super fast load experience. It is a forward thinking product using new and exciting technology.
The XML layout system has been retained so although it feels like you'll know what you're working with, it is a far cry from the Luma theme, and a vast improvement.
Hyva is here to replace the Magento 2 standard frontend Luma, which is now considered to be far too slow and complex when it really doesn't need to be. It is taking far too much time and effort to maintain these standard Luma storefronts and it is costing the merchants, having a direct effect on their revenue and the amount of time they are spending on developers. 
Additionally the Hyvä Theme is good news for developers, as it uses technologies that developers will also be learning, meaning more people can work on the front end. Because Hyvä is simpler it makes it much easier for ALL developers to use.
We want to see our customers grow, and we believe that Hyvä could be the way forward with its lightning fast performance, speed and reduction in maintenance costs. However, like all new products to the market there are Pros and Cons, so we're going to explore some of these further.
Pros
A complete rewrite of the Magento 2 frontend (you don't need a brand new Magento site to use Hyvä. You can simply replace your existing theme)

Does away with Magento code bloat and out of date technologies

Uses new more advanced, easier to use and implement technologies

Reduces complexity which leads to improved theme development times

Easier to learn for any Magento developer

Much faster to implement changes to themes – which means cheaper costs for the merchant.

Gaining serious traction fast in the Magento community and we believe it will soon be the de facto theme framework for Magento

Does not affect admin area

Use the Hyvä theme on mobile devices and keep your existing theme on desktop until ready to invest in a new desktop theme build
Benefits for your SEO
All of the above means that out of the box speeds are super fast. To achieve high Lighthouse scores using Luma you'll need to meet a massive 250+ requests, whereas Hyvä performs outstandingly and scores 100 in each Lighthouse category. This is great news for developers that are working on improving site speed and for website owners trying to improve SEO performance. Check out these benchmarks of the Hyvä demo store:
Google Page Speed insights:
Mobile:

Desktop:

GT Metrix:
These speed scores are critical in google page ranking which will ultimately convert to orders.
Cons
One off cost of € 1000, excluding VAT (but considering what you get this is so worth it!)

As it does away with old Magento architecture it means that a lot of modules in the marketplace are not compatible. However module developers are so excited about this new theme that they are actively working to make their modules compatible. There is a module compatibility tracker here.

Your existing theme would need to be rebuilt in the Hyvä theme (however you could just use the Hyvä theme on mobile devices and keep your existing theme on desktop. As we all know speed on mobile is critical and Hyvä will give you this.)

Hyvä Themes requires Magento 2.4 or higher

Hyvä Themes doesn't come with a new Magento checkout, although work is underway on this. Your site will use your existing checkout, which means that all your existing checkout modules and payment gateways will work!
So, what do we think? Well as previously mentioned we're super excited for this, the Hyvä theme paves the way for faster, smarter and smoother websites with ease of use for developers. If you're interested, why not get in touch and we can have a chat to see if Hyvä will work for you and your business?