Shopify eCommerce Solution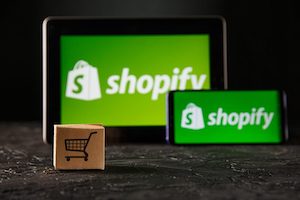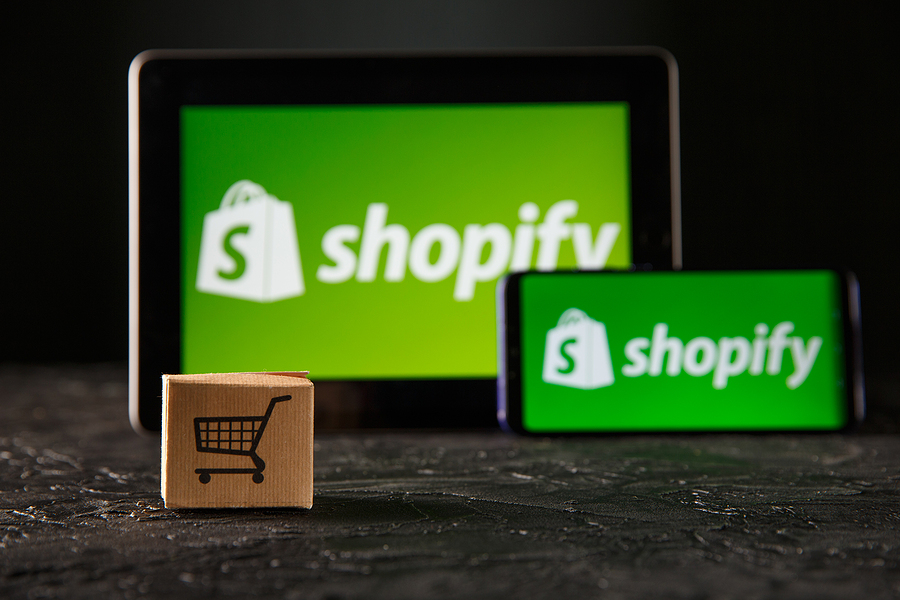 Shopify is an all in one eCommerce solution that helps businesses to build and manage an online store. It is a lower cost and near maintenance free alternative to Magento or WordPress/WooCommerce. It makes easy and light work of tracking orders, inventory and updates in one area.
The eCommerce platform offers an app store where you can choose to opt for different apps that will provide additional functionality. From apps that create dynamic images, apply a more complex shipping rate setup as well as further integrations with Google. There are a wide choice of apps available on the Shopify store, with something to suit all businesses. 
Shopify offers an own in-built payment gateway option, although other payment gateway options are available via third parties from the Shopify App store, you can pick this as an easy option to suit some businesses. Additionally you can choose third party CMS and stock management platforms which fit your business best to work alongside Shopify.
You can pick from stunning, professionally designed responsive themes that are ready to go, a variety of tools for inventory management, reporting, social media and more, speed and security to give you peace of mind, and 24/7 customer support with a vast database of FAQs that helps you to manage your website at the click of a button.
If you're looking to launch a new online store, or convert the existing physical one into an online one, then Shopify could be the perfect option for you. It makes it seriously easy to sell a wide range of goods whilst allowing you to tailor the options to best suit your business needs without being overly technical.
Verve is a Shopify partner and the team are experienced in building Shopify sites, we can also tailor themes to suit you and ensure that your Shopify build goes seamlessly.