×
Claim
Your
FREE

Audit.

Full Website and Marketing Audit.

Fill in your details and one of our team will be in touch to start your audit.
The Vital Role of an Account Handler in Website Development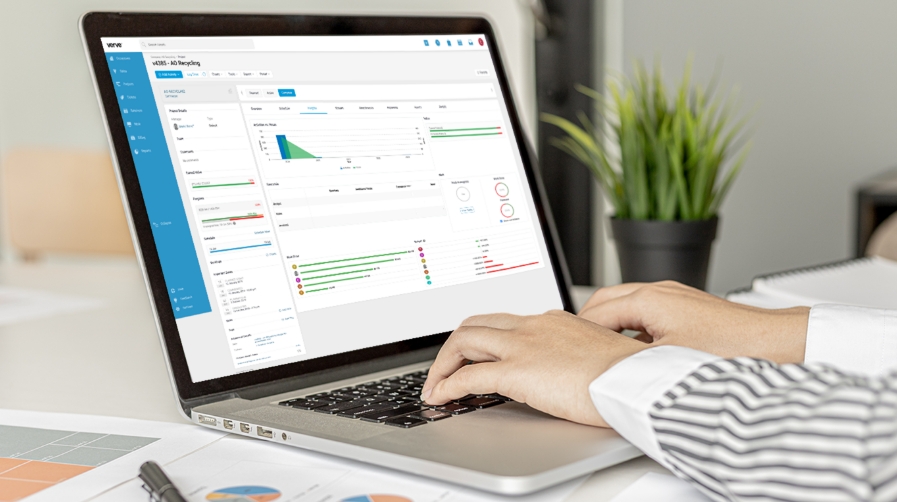 Web design and development is everchanging and fast-paced, so creating a seamless and successful website demands a cohesive team effort. One of the linchpins in this process is the account handler — a role that often goes unnoticed but plays a crucial part in ensuring a project's success. At Verve, we understand the importance of having an account handler to bridge the gap between clients, designers, and developers. In this article, we'll explore why having an account handler is essential and highlight key milestones in the website development journey.
The Role of an Account Handler
Communication Catalyst: An account handler acts as the primary point of contact between the client and the design and development teams. They are skilled communicators, adept at translating complex technical jargon into plain language for clients and conveying client needs and expectations to the creative teams.

Project Management: An account handler keeps a watchful eye on project timelines, ensuring that everything runs smoothly. They manage project budgets, resources, and schedules, making sure that the project stays on track and within scope.

Client Advocacy: Account handlers act as the client's advocate within the agency, ensuring that client objectives and preferences are respected throughout the project. They help manage expectations and mediate any conflicts that may arise during the development process.
Key Milestones in Website Development
Building a website is a multi-faceted process, and an account handler helps navigate through these critical milestones:
Project Initiation:

Meeting the client to understand their goals, target audience, and vision for the website.

Setting project goals, timelines, and budgets.
Planning and Strategy:

Collaborating with designers and developers to create a comprehensive project plan.

Defining the website's structure, content, and functionality.
Design and Development:

Overseeing the creation of wireframes, prototypes, and design concepts.

Coordinating feedback and revisions between the client and the creative teams.

Managing the development process, ensuring coding standards are met.
Launch and Deployment:

Coordinating the website's launch, including domain registration and hosting setup.

Monitoring the website for any post-launch issues and addressing them promptly.
Post-Launch Support:

Providing ongoing support to the client for updates, maintenance, and improvements.

Gathering user feedback and analyzing website performance.
The Account Handler's Impact
The presence of an account handler throughout these milestones significantly enhances the overall website development experience:
Improved Communication: With a dedicated account handler, clients can have their questions answered promptly and updates delivered in a clear and concise manner.

Reduced Stress: Clients can focus on their core business while the account handler manages the complexities of the project, from inception to delivery.

Higher Quality Results: The account handler ensures that client feedback is accurately communicated to the creative teams, resulting in a website that aligns with the client's vision.
To sum up, the role of an account handler at Verve is pivotal in facilitating effective collaboration, project management, and client satisfaction throughout the website development process. By serving as the bridge between clients and our designers and developers, our account handlers help turn visions into reality and ensure websites that not only look fantastic but also function flawlessly. If you're considering a website project, don't underestimate the value an account handler can bring to your team. Contact us today to see how we can make your web development journey smoother and more successful.