Three Cons and Three Pros for Google Ads 2023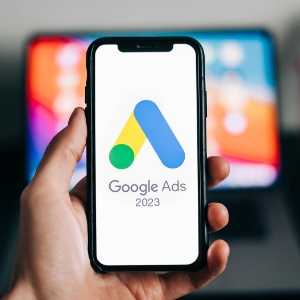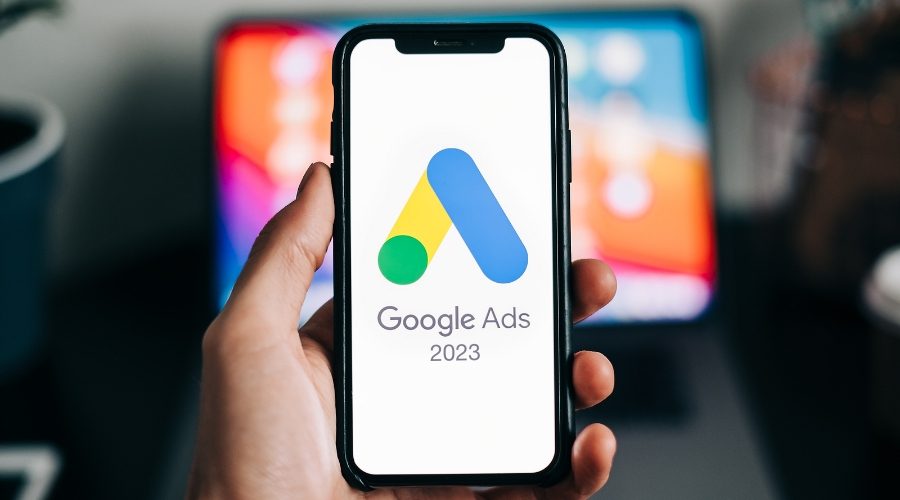 In this blog, we explore three key drawbacks and three promising advantages that have emerged in the wake of recent changes to Google Ads. From bidding farewell to familiar features like Expanded Text Ads and Smart Shopping Campaigns to embracing innovative elements like the "Text-to-Speech" voiceover tool and strategic Audio Ads on YouTube and Smart Speakers, the dynamic shifts offer marketers a chance to reevaluate strategies, engage audiences in novel ways, and strengthen brand connections. Join us as we dissect the evolving terrain of Google Ads, uncovering the strategies that will drive success in this new era of digital marketing.
Expanded Text Ads End
Now this isn't new, being able to edit expanded text ads ended in June 2022, however the  support for expanded text ads has now also ended. Google's new ad default is the responsive search ad. These allow users to provide multiple different text assets for Google to pull pieces from and build an ad that then appears on the SERP. This is another step in Google becoming more and more automated.
Smart Shopping Campaigns End
You can now no longer start a Smart Shopping Campaign. They have been replaced by Pro Max Campaigns. Not everyone will be glad to see the back of Smart Shopping Campaigns as Pro Max Campaigns require a good amount of data and a decent budget to see good results, although you can run these campaigns on any budget, advertisers have seen much better results with larger budgets. You can find out more about Pro Max Campaigns in our blog here.
Similar Audiences End
Similar Audiences have been a large part of advertisers campaigns for nearly a decade, however now that new privacy standards have come into play and have affected both Google and Facebook use of audiences tools. So at the end of 2022 Google announced that they plan to move away from Similar Audiences and swap to a more powerful and durable audience option this year. Come May 2023 Similar Audiences will no longer be available to add to new campaigns.
New Business Name and Logo Assets 
New business information assets are now available, this means you can add to your current mobile text ads using corporate resources such as your company name and logo. This helps to assist with strengthening your brand value and additionally can help to develop stronger connections with your customers.
New Voiceover feature for Ads 
Google Ads now offer a voiceover feature for video ads, the feature is called "Text-to-Speech" and it allows advertisers to create voiceovers for their video ads without the need for a recording studio or voice actor. A great new addition to Google Ads but this tool should be tested and optimised first to see what works best for your specific campaign goals and audiences.
Audio Ads on YouTube and Smart Speakers
Google has announced that it will be meeting the demand of its growing audiences of music and podcast listeners across YouTube with new audio ad campaigns.
The new audio video campaign has been created so that advertisers can reach customers that are listening to music or podcasts. Visual video content wouldn't perform as well in these situations hence the development of these new ads.
Please contact our Google Partner strategist team if you have questions regarding your paid advertising in 2023!