Top tips for retaining your customers during and after lockdown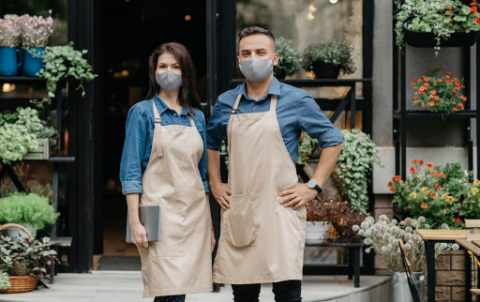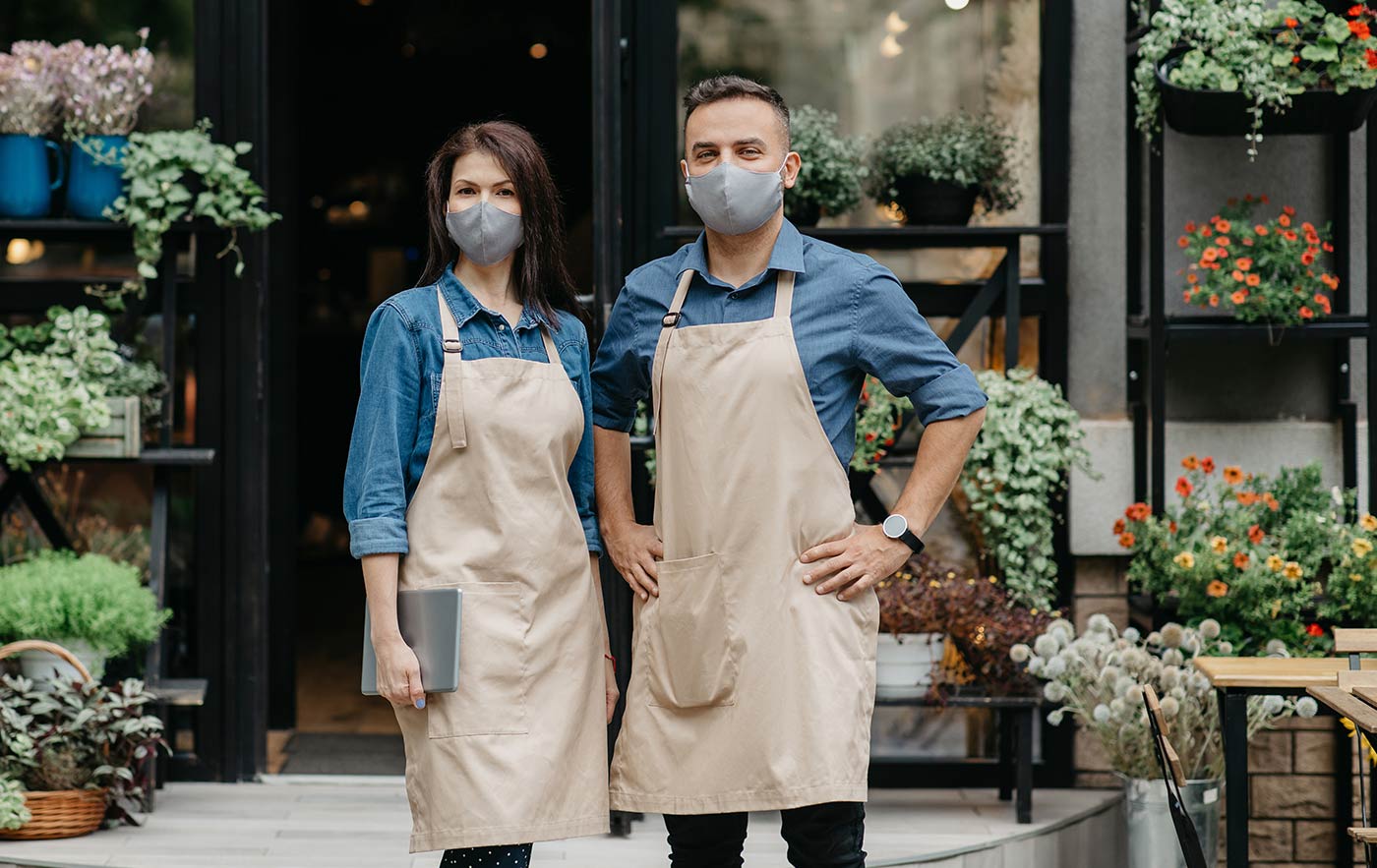 This is a worrying time for all businesses and many are struggling to stay afloat, but there are a few things that you could start looking at to minimise the potential loss of customers and that you are still appealing to your clientele.
Check if your customers want something different now
Following a lockdown your customer's priorities may have changed, they might be thinking differently about what they want and what they need. Things around them have also changed so what they now require day to day may be different. For example anyone selling clothes online may want to think about stocking reusable face masks. More people have decided to take up running following the closure of many gyms, this could see a rise in the sale of trainers and at home gym equipment.
Thank customers, never guilt them
Never guilt your customers into spending more money with you, a lot of businesses are suggesting that people should buy local, and although this is a great way for people to support their local businesses, we also have to be wary of guilt tripping people into this and then alienating them. Instead, how about thanking your customers? There are a few ways that are perfect for doing this.
You could thank them at the end of each transaction
If people spend over a certain amount they could receive a discount
If they are buying something from you in lockdown that isn't your usual service to them you could offer a discount off your services when normality resumes. For example buying shampoo from you as an independent hairdresser instead of a hair cut during lockdown, why not offer a discount off their next visit to the salon
Thanking long-standing and regular customers is also worthwhile, don't forget those that kept your business going in harder times
Make it easy to work with you as a business

Ensure that your website is as up to date and as easy to use as possible, it doesn't take much for people to lose interest if things are harder than they need to be. Make sure your checkouts are working, links on your site aren't broken and access to view products is as simple as it can be.
Ensure your staff are happy
Keeping your staff happy at times like this will ensure that they then project their positivity onto your customers, staff that are in direct contact with your customers are the face of your business. Make sure to check in with how people are feeling regularly, offering support if they are working from home and even incentives to keep them going.
If you need a hand promoting your business online then drop us a message today!