Verve Starts a Forest with Ecologi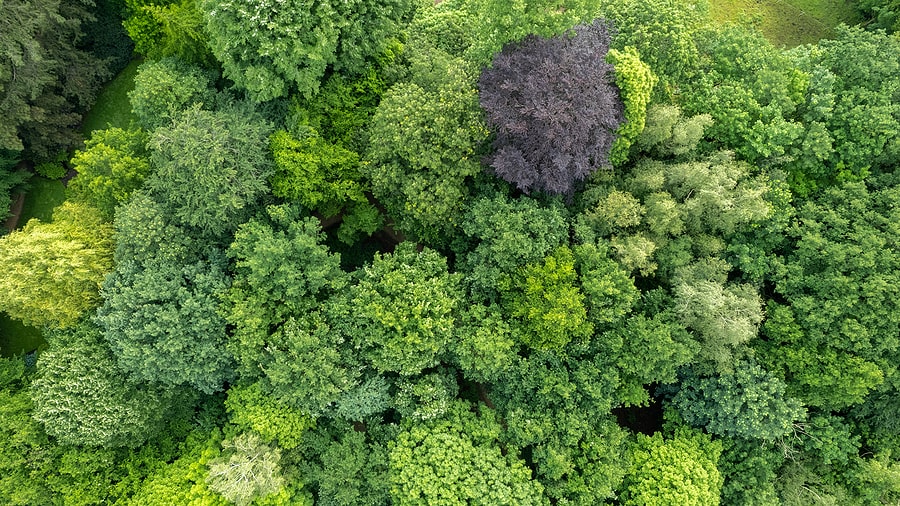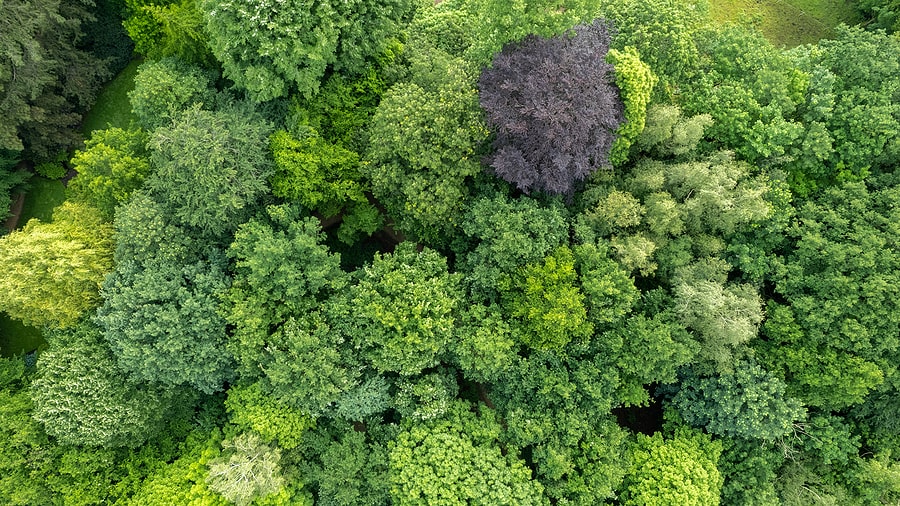 Verve has committed to planting a tree for every sale we make. As a B Corporation Business we are always looking for more ways that we can help our environment and invest into the future of our planet. We discovered Ecologi, who will help us do just that, and are very excited to start planting our forest with the team here at Verve. 
Every time we make a sale, no matter how big or small, we will plant a tree.
One of the best ways to tackle the climate crisis and to keep the planet's temperatures from rising is to plant more trees. Trees are also key in preventing ecological collapse.
Ecologi has a fantastic range of partners that plant trees on their behalf and responsibly plant millions of trees every month with the help of businesses like Verve.
Verve chose Ecologi because it enables us to check out the exact species, location and project of every single tree planted on our behalf. They ensure that the location and tree species are appropriate for each planting site and that the planting only takes place during the correct seasonal conditions. They work closely with trusted reforestation partners who themselves work alongside local communities, using their valuable knowledge for the planting process.
So by working with Verve, you will be investing back into the planet as well. What better reason to get in touch with us today and see what we can offer you? Whether it is help with your existing site, building you a new one or digital marketing assistance, we're here to cover it all.