×
Claim
Your
FREE

Audit.

Full Website and Marketing Audit.

Fill in your details and one of our team will be in touch to start your audit.
Why should I choose Shopify as an eCommerce platform?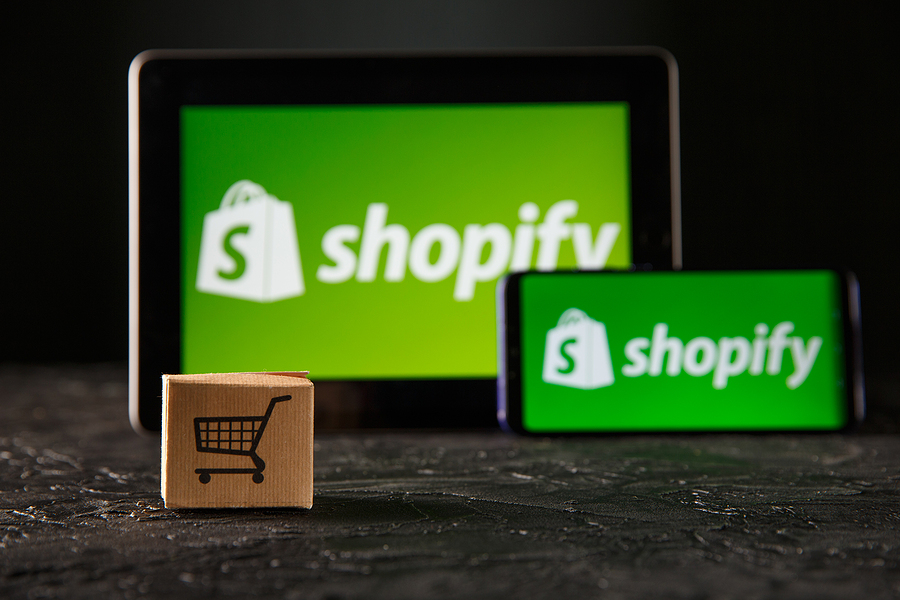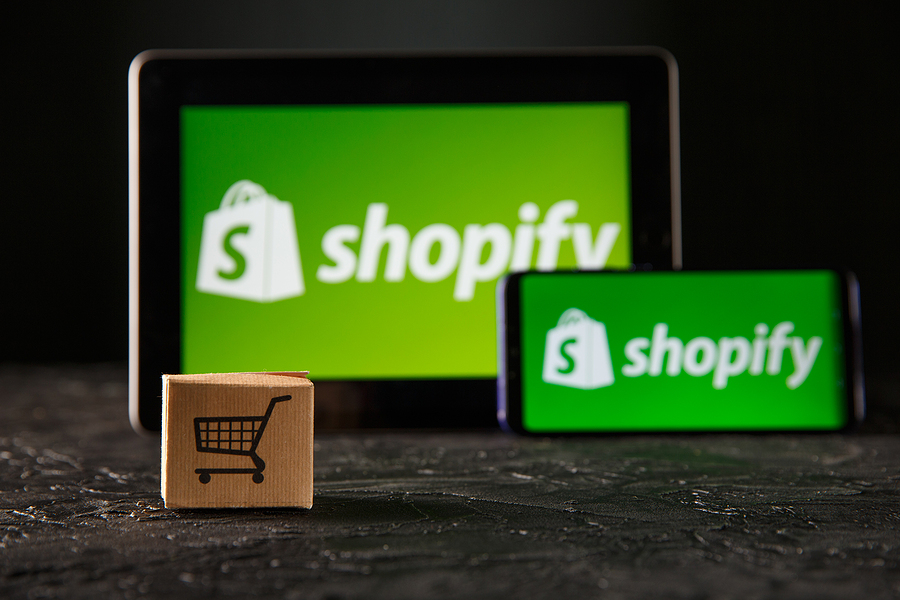 Are you considering a new website and not sure which platform to choose? Shopify can be a great choice, but why?
Here are our top reasons to choose Shopify as an eCommerce platform
Shopify offers a wide range of customisation options, including free and paid themes, apps, and plugins, so you can make your store look and feel exactly how you want it to.
Shopify is a secure platform, which is important for both you and your customers. Your customers' payment information is protected using industry-standard encryption, and Shopify is regularly audited to ensure that its security measures are up to date.
With an increasing number of online shopping happening on mobile devices, it's important to have a platform that is optimised for mobile. Shopify's mobile-responsive design ensures that website's using Shopify will look great on any device.
Shopify offers built-in payment processing, so businesses can start accepting payments right away. The platform supports a wide range of payment options, including credit cards, PayPal, and more.
Shopify offers 24/7 support, so you can get help whenever they need it, on technical issues and much more. Shopify's support team is always available to assist.
Whether you're just starting out or you're looking to grow your business, Shopify can scale with you. The platform offers a variety of plans and pricing options, so you can choose the one that's right for your business.
Shopify gives the user complete control over products and orders, so you can manage your store with ease. You can add and manage products, fulfil orders, and process payments, all from one central location.
These are just a few of the many reasons why you might choose Shopify as your eCommerce platform. Ultimately, the best platform for you will depend on your individual needs and goals for your online store. Why not get in touch with us for a quote?