Why Should You Invest in a New Website?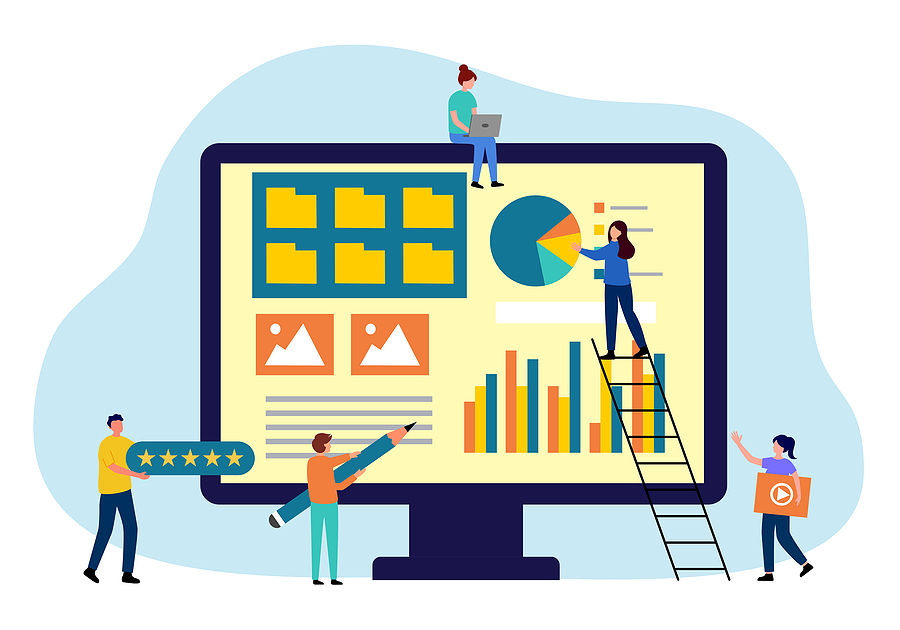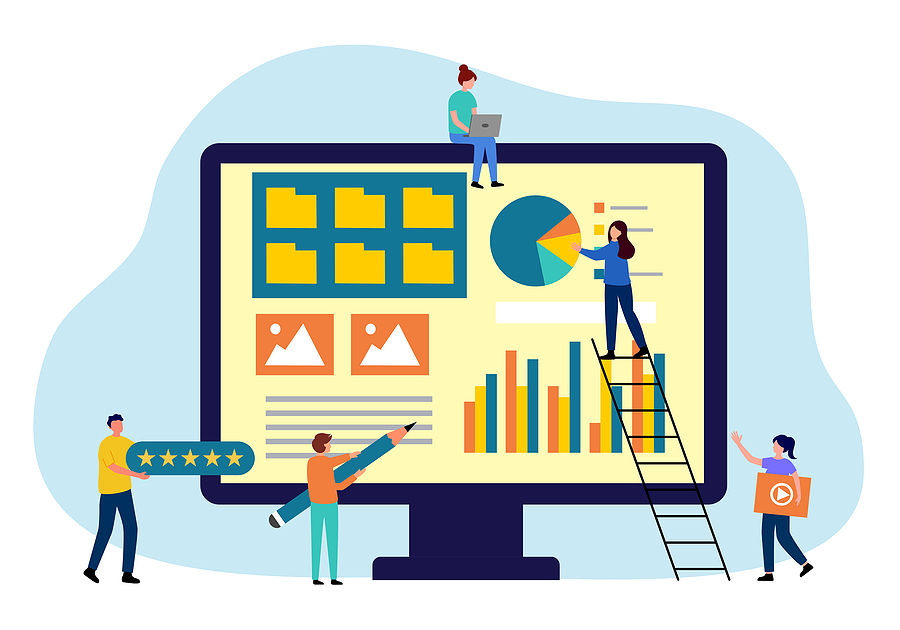 In today's climate it can be hard to justify new purchases, especially something that requires a big investment such as a new website, but could you be missing out on potentially generating more business by holding back? 
Investing in a new website can provide many opportunities for businesses, here are some of the reasons why it could be the right choice to make.
Having Online Presence 
With the world becoming ever more digital, having an online presence is crucial. A website is your visual storefront, providing a platform to showcase your products, services and portray your brand to existing and potential customers, allowing you to provide them with information about the product or service that you're offering.
Credibility
A website that has been well designed, built and maintained will only work towards enhancing your credibility and reputation. It gives your business a polished and trustworthy image, which can build trust in potential customers.
Reach 
Your website can be accessed with anyone who has the internet, this gives you the opportunity to expand your target audience much further than if you were to simply have a physical storefront. 
Marketing 
Your marketing is usually driven to your website, having a well constructed site means that any PPC, social media and email marketing that is driven to the site has a better chance of converting if it is built with conversion in mind. Additionally a site that is well built, designed and populated will enhance your SEO and drive further organic traffic to your business, whilst increasing brand awareness at the same time.
Engagement 
Having a website allows you to engage with your client base, giving you the opportunity to share important product or service information, share updates on the business and products and services that you offer, as well as allowing customers to contact you either via contact form or live chat. Responding to these contact requests quickly and efficiently builds trust and repeat purchase.
Adaptability
If you're investing in a well built site then you should do so with the future in mind. Future proofing your website is the perfect way to ensure that it can grow with you and your business. A site that is built well will be able to scale and adapt alongside your business needs. Choosing the right platform for this is key.
Ultimately, investing in a new website means an upfront cost but it can provide an excellent return on investment if built and designed well. It can increase conversion, drive traffic and generate leads. But don't just take our word for it, we recently got in touch with a customer as part of our ongoing customer service policy and asked them a few questions about their website. We were so delighted by their response that we decided to share it.
Q: What benefits have you experienced from having a strong site like yours as opposed to a poorly constructed site?
A: The site is the biggest shop window we have and in today's world, gone are the paper brochures and it's now all online. For us, the website is the first thing they look at to decide if we are a professional outfit or not. Ease of use, imagery, links and hit rate are also important, which we get with our site.
Just as important as the desktop version is the mobile version. There are so many companies' websites which you access from your mobile and they really struggle to use effectively as they have not been set up correctly.
Q: Are you still happy with your site? 
A: Yes! It's now five years old but still looks good, clean and easy to navigate. We refresh the imagery regularly and also update pages with new text from time to time. We are changing and adapting some pages to offer more information too.
Q: Are you happy with the investment you put into your site?
A: Most definitely. For us, this is the first thing people will cross reference when they find or use our company. Our site portrays quality and professionalism. No cowboys here!
Q: Do you think it was worth it?
A: Yes, although I find defining marketing spend and then quantifying results is tricky. But, there is no way we would be where we are today if we did not have a good website. It is part and parcel of a professional organisation.
Q: Do you still see a value in your site?
A: Yes. We also want to build on this too and make it even better. We need more details on it and with our own updates we can do, we have the option to make this a versatile site which is constantly evolving because of the way it has been built.
Q: If you had your time again – would you still make the same decision? What would you do differently?
A: Websites are essential. No question about it. If I did it again I would still have had a professional build it and definitely not opted for a 'make your own' one online. Our company image MUST be professional and I cannot afford to have a second rate site. 


Q: Finally – do you still feel it is important to have a professional site? Do you think it has helped to grow your business? Would you have been able to achieve your growth without it?
A: We definitely need a site as the answers above have shown. Whilst it is very hard to quantify how much input it has directly had I know that every one of my new leads will have looked at us on our website and made the decision as to whether we know what we are doing or not.  Bad site, bad company. Good site, professional company.
So, is it time for a new website? Get in touch! We can help.