A Month In Search: December 2017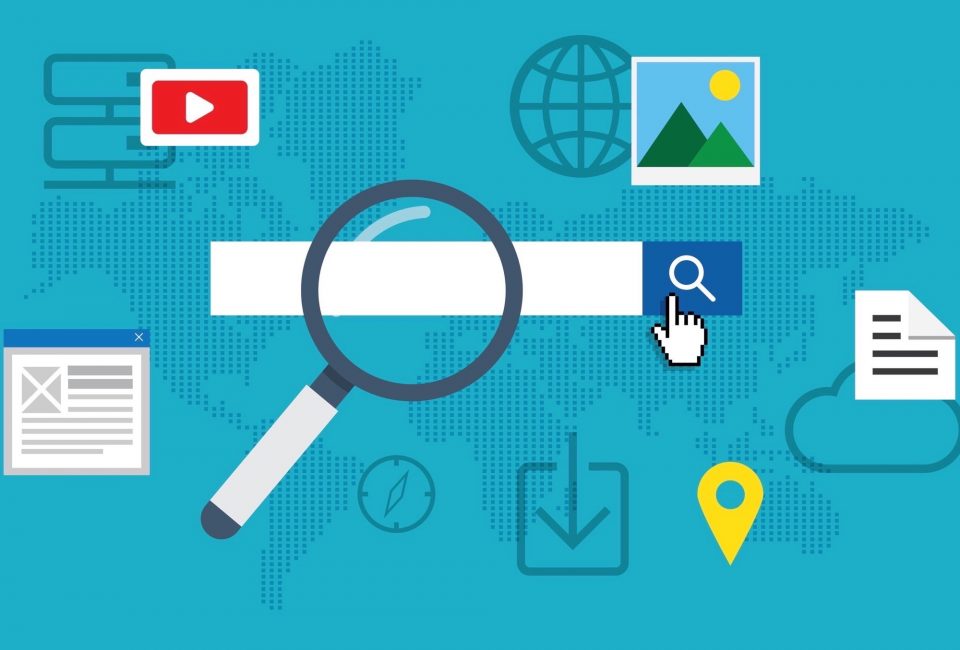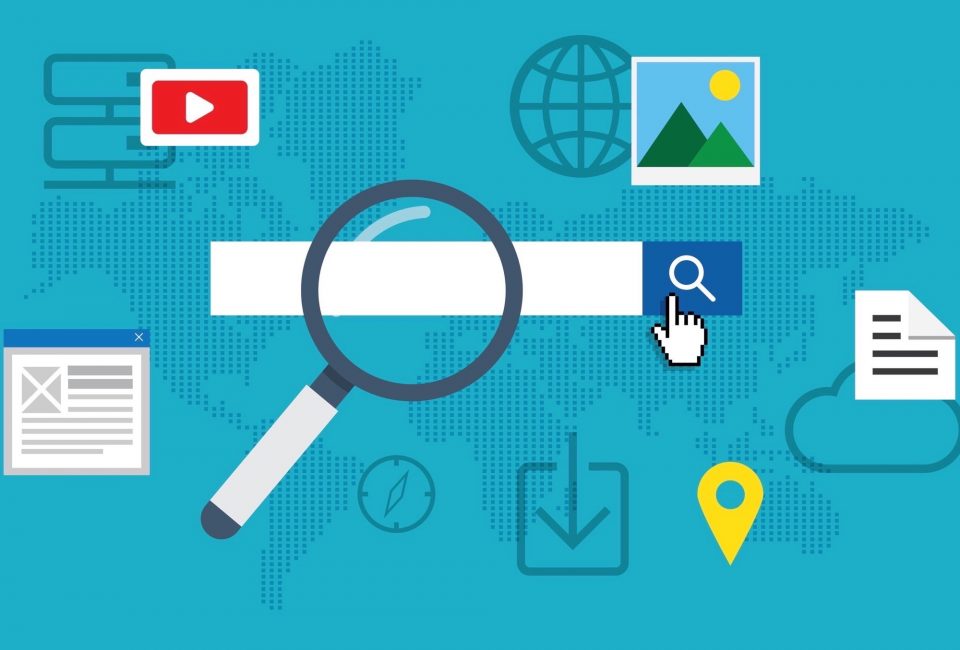 December has been a busy month in the world of search. Verve has recapped 4 big stories that affect the search engine landscape and the way digital marketers approach their search engine optimisation.
Google Search Console: 12 Months Worth Of Data To Come
The Google Search Console, previously known as Webmaster Tools, has provided more historical data in the beta version of its new search console interface. If you are not yet lucky enough to have the beta version of the new interface, you will not see this option, however, in time you will.
At present, the current search console interface provides up to 90 days worth of historical data for search traffic analysis. The new increase in historical data will be most welcomed by webmasters and has long been a sort-after improvement for this feature.
Barry Swartz from SE Roundtable posted the above screenshot recently.
Google SEO Starter Guide: The Revamp Is Here
Over 9 years ago, Google launched a pdf version of its SEO Starter Guide and this was last updated several years ago so although much of the best practice throughout the guide still stands, it has been much in need of an update.
The Webmaster Academy has also been merged with the SEO Starter Guide and it can be now be found in a resource section found here.
Google had this to say regarding the revamp.
"The updated version builds on top of the previously available document, and has additional sections on the need for search engine optimization, adding structured data markup and building mobile-friendly websites,"
Google Reviews: Ex-Employee Reviews Now Violate Policy
Any business owner who has received a review from an employee, past or present, will have felt the frustration suffered when they have attempted to have the review removed. You see until recently Google has refused to remove employee reviews unless they are current employees only, so in circumstances where the review has come from a past employee, Google has stated that this does not violate its policies and reviews have been left in the public domain for all to see.
A recent change within this policy now means that reviews from past employees are also a violation and business owners are well within their rights to contact Google and request the removal of the review.
SEO Snippets: The New Mini Video Series From Google
Google has recently launched SEO Snippets, a mini-series of videos that answer commonly asked questions, assisting webmasters and SEO enthusiasts alike.
The series was launched by Webmaster Trends Analyst John Mueller and there are already 6 videos in the series to choose from. We fully expect Google to build a library of these short videos, which in some way replaces a similar style of video series hosted previously by ex-Google employee Matt Cutts.