5 Digital Marketing Trends to Expect in 2016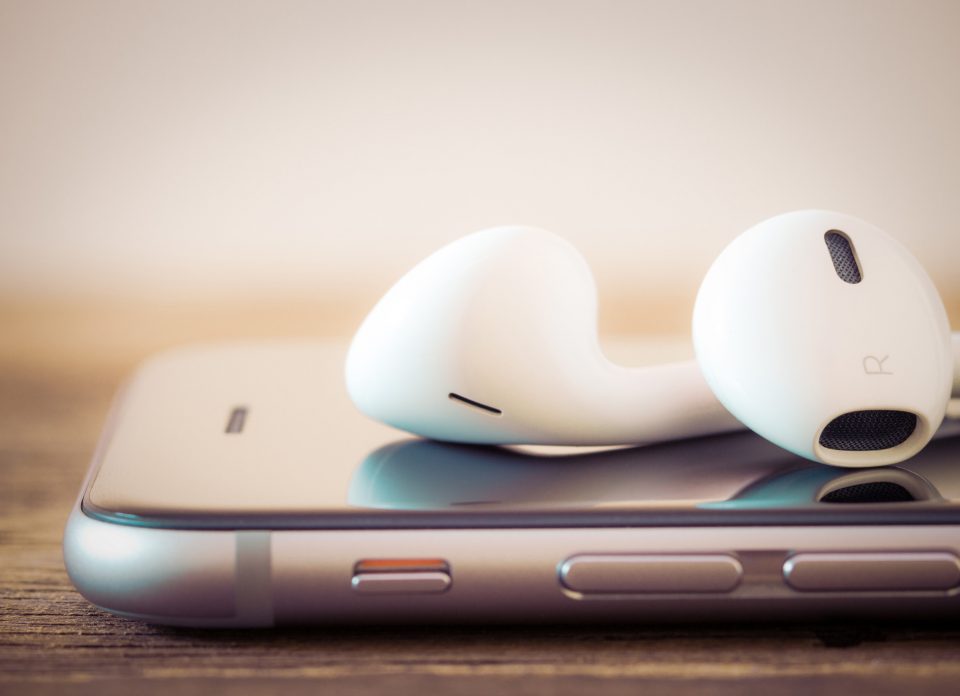 5 Digital Marketing Trends to Expect in 2016
Today, there are few industries that move as quickly as digital marketing so now, at the start of a brand new year, is a great time to become familiar with the forecasted trends for 2016.
To help you stay ahead of your competition, we have compiled a list of the top digital marketing trends to expect this year.
Inbound Marketing
Inbound Marketing is all about allowing potential customers to find you and building a solid foundation for sales and growth through providing valuable information through videos, blogs and tools online that empower your audience with knowledge.  
Traditional methods of marketing (outbound), such as cold call, trade shows and (some) print advertisements are less and less favoured compared with inbound marketing which allows customers to find YOU.
Top Tip:
Build a blog section into your website and start putting together a library of 'how to' guides and pieces of information that will drive traffic to your products or services. The more indexed pages you have, the more value your website has.
---
Video Advertising
With the continued rise of the smartphone, another type of marketing has emerged. More engaging than television adverts and tailored to specific audiences, video advertising can be a great way to inform and educate views through a completely different demographic.
YouTube is a powerful way to gain new customers by providing valuable content allowing you to form trusting relationships with viewers. Also, it is worth noting that Google now includes video content in its search engine algorithm.
Top Tip:
A video still is the image that appears before the video is clicked. Ensure your 'still' is good reflection of what the video is about to ensure you attract the correct audience to view your advertisement.
---
Increasing importance of Mobile
We've all heard about it and it still remains to be a hot topic- responsive design is the way forward. After mobile traffic overtook desktop in 2014, the importance of improving browsing and buying online for your customers has continued to increase.
The biggest news last year was the announcement by Google that the rankings of mobile friendly pages would be boosted for mobile search results. Making the viewing and buying experience as straightforward as possible will allow you improvement in rankings and increased conversions.
Top Tip:
Is your website unresponsive and difficult to manage? With a website rebuild or redesign, take the opportunity to make your site content managed as well as responsive to ensure you can keep your content valid and fresh.
---
Facebook Messenger for Business
In March 2015, Facebook launched Messenger for Business. This concept uses the messenger system used by so many to keep in touch with friends and family. Messenger for Business can be used B2B and even B2C.
Benefits of this added feature for businesses is more customer interaction, personalised discounts in a similar manner to email marketing and access to a tailored platform to ensure your service remains professional and prompt.
Top Tip:
Facebook have recently announced the development of a messenger box plugin. This allows businesses to install a messenger box on their websites that can be utilised in a similar way to a live chat box.
---
Personalised PPC
Paid search has now been around for a quite a few years and is a great tool allowing users to target the right set of keywords with the aim to reach people who may require that particular service or item.
In 2015, Custom Match was introduced by Google which allows for particular contacts to be targeted through search. Predicted trends suggest this year, PPC will become more and more personal allowing for more accurate online marketing.
Top Tip:
Find out who is interested in your products or services by using data capture on your website or from an online webinar. Custom Match is also available on Twitter and Facebook allowing you to target a wider audience with relevant offers and information.
---
Our 5 trends to expect just scratch the surface of what we can expect in 2016. Digital marketing is continuing to develop and evolve so it is important to stay in the loop of what is to come. If you need assistance with your digital marketing strategy, speak to one of our experts today.