×
Claim
Your
FREE

Audit.

Full Website and Marketing Audit.

Fill in your details and one of our team will be in touch to start your audit.
SEO Explained (Infographic)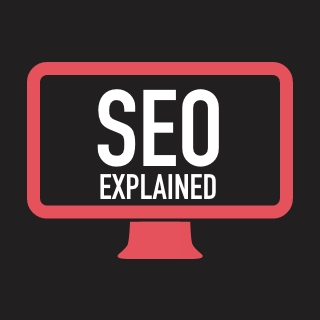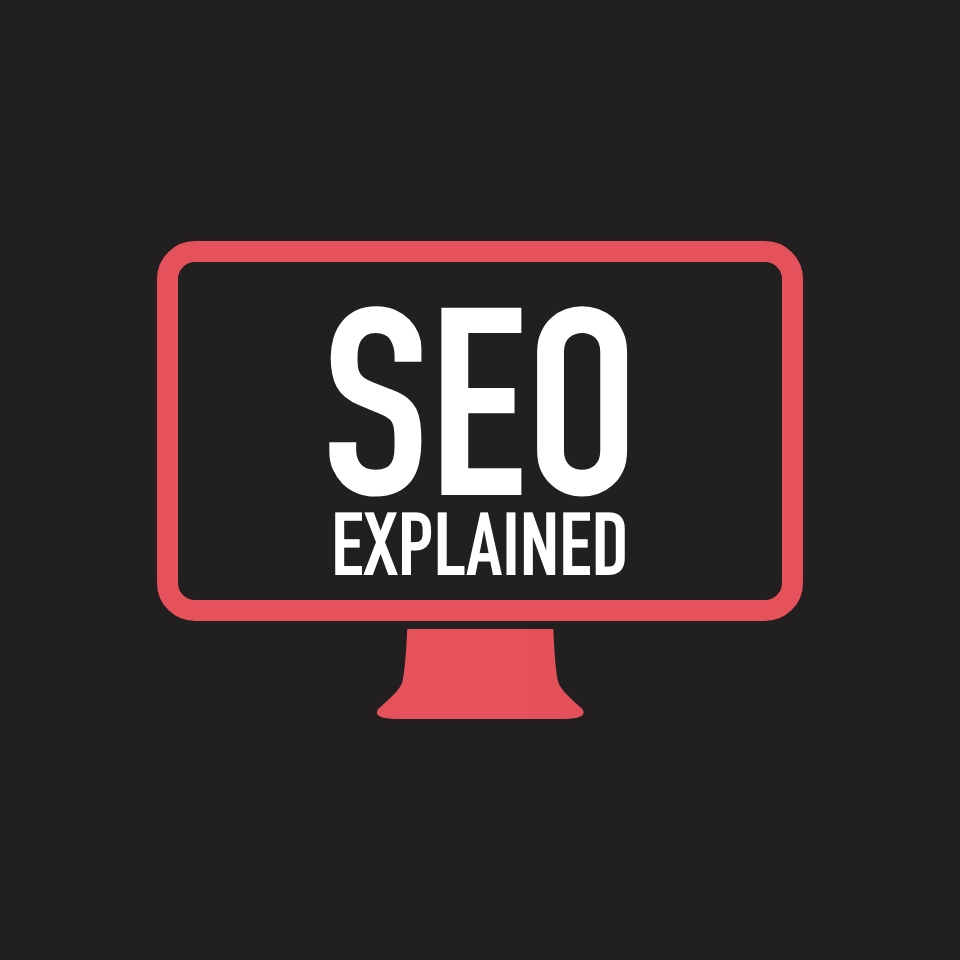 SEO Explained (Infographic)
SEO. It's changed drastically over the last 5 or so years. It once focused on keywords and link building and now focusing more towards helpful content that is popular and answers searchers questions. Any decent marketer knows this, but here is a more comprehensive overview of SEO today including, best practices, do's and dont's and what SEO is, in simple terms.

Thank you for viewing our infographic on SEO, if you would like to learn more about how Verve can help you, contact us here.
Share this Image On Your Site