Adobe buys Magento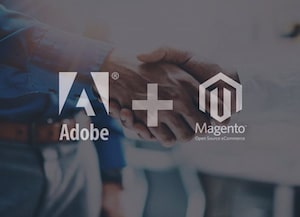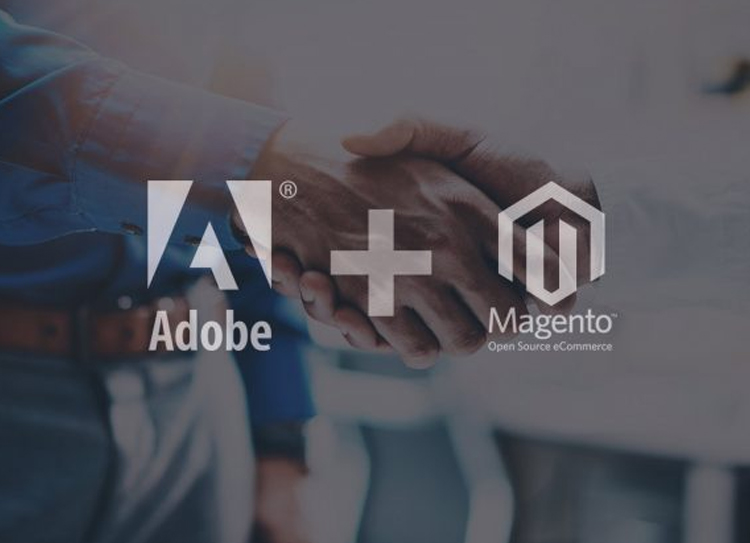 For those keeping their ears to the Magento ecosystem, this was rumoured a year or so ago but has now been confirmed that Adobe Systems Inc. has agreed to buy Magento, the popular CMS eCommerce company. Magento is presently owned by a private equity firm and is believed to have been purchased for the amount of $1.68 billion. The acquisition is expected to close in the Adobe fiscal third quarter, subject to regulatory approvals and other customary closing conditions.
Magento started life as an open-source web platform that combined content management and eCommerce, an approach that simplified matters considerably for small businesses who wanted to sell products online, and still have the ability to dynamically update and change content on the fly. This popular system has not been limited to smaller retailers as it has also attracted plenty of interest from larger companies to.
As we all know, Adobe Systems is one of the biggest creative software companies in the world and has been the standard go to solution for creatives for over 35 years. With the acquisition of Magento, this will give Adobe systems the missing eCommerce platform and should fit nicely into the companies Experience Cloud.
With this deal, Adobe are hoping to capture a bigger slice of the digital-eCommerce industry and will be the biggest deal for Adobe in nearly a decade.
The expected outcome is a single cloud platform that will let over 300,000 developers design the look and feel of an eCommerce website, while still giving you the ability to manage content, take payments and analyse its performance all in one cloud based system.
In a statement on Monday Brad Rencher, vice-president at Adobe said:
"Adobe is the only company with leadership in content creation, marketing, advertising, analytics and now commerce – enabling real-time experiences across the entire customer journey,"
Here at Verve, we are big fans of both Adobe and Magento and see the acquisition as a beneficial leap forward for the creative and development industries. We will all watch this one with interest as these two great software platforms become one, creating a one stop shop from creative to payment!
If any of our Magento clients are concerned or would like to discuss the possible implications to their business of this announcement please do get in touch.